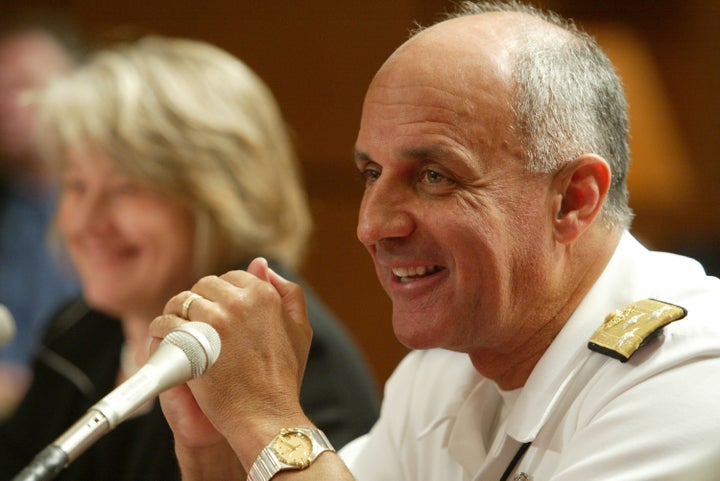 Partisan differences were put aside on Wednesday, when an Arizona Democratic Senate candidate treated the injury of a young Republican operative.
Like so many other candidates, Carmona is followed around by trackers at various campaign stops. The trackers, who generally work for the opposing party, try and take video of every move the candidate makes and catch possible rhetorical slip-ups.
When a GOP tracker's battery died on Wednesday, he asked Carmona about the bump on his leg. Carmona -- a doctor who served as surgeon general under President George W. Bush -- diagnosed it as a hematoma, according to campaign spokesman Andy Barr.
A photo of the impromptu medical session from Barr's Twitter feed:
Barr confirmed to The Huffington Post that the young man is a GOP tracker, although the campaign doesn't know for whom he works.
On Thursday, Carmona tweeted, "When I was a trauma surgeon, nobody asked for an R or D doc, they just wanted help. Glad that's still true."
Before You Go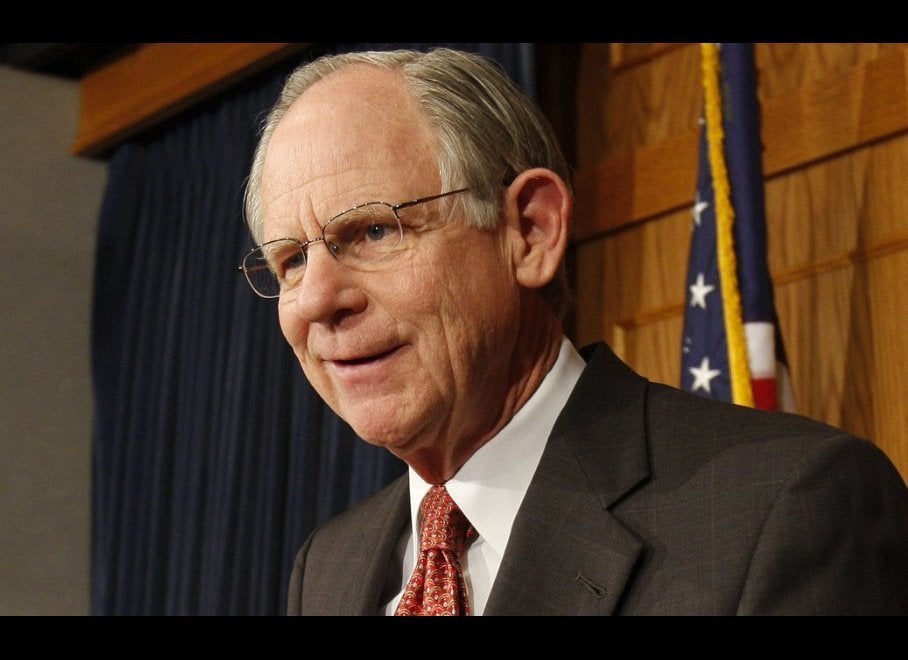 Tea Party Casualties
Popular in the Community