Carmona, a former surgeon general under President George W. Bush, released the ad Tuesday morning, which plays on his experience as a veteran and deputy sheriff, claiming that Carmona has "lived it." The footage includes pictures of Carmona in Vietnam and conducting rescues as a deputy sheriff and doctor in Arizona. The ad describes Flake as a career politician and says that he voted to cut funding for veterans.
Carmona's campaign released a statement listing a series of votes Flake cast on veterans' issues, including cuts to services and his opposition to a bonus for Iraq and Afghanistan War veterans.
Flake and Carmona are competing for the seat of retiring Sen. Jon Kyl (R).
Flake's campaign hit back, citing a series of pro-veterans bills and votes in Congress by the Republican. These include a series of bills he backed on veterans' health and education benefits. Flake's spokesman, Andrew Wilder, accused Carmona of not paying attention to Flake's entire record.
"Democrat Richard Carmona uses the old liberal playbook by cherry-picking a few votes and ignoring scores of veterans bills that Jeff Flake has supported," Wilder said in a statement.
Tuesday afternoon, Flake's campaign released a statement from Sen. McCain attacking Carmona for the ad.
"Dr. Carmona's false and negative attack on Jeff Flake is exactly the kind of politics that Arizonans are sick and tired of. These kinds of attacks aren't going to help a single Arizona veteran get better care," McCain said. "I've worked with Jeff Flake on veterans issues for 12 years, so I know first-hand that his commitment to Arizona veterans is strong. I look forward to working with him in the U.S. Senate to further advocate for the men and women who have served our nation."
Before You Go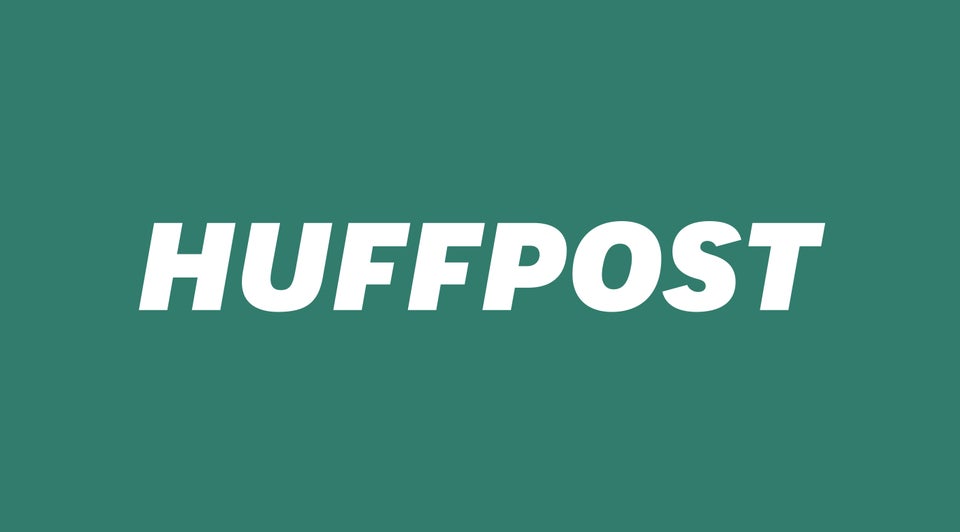 2012 Senate Race Polls
Popular in the Community