U.S. District Judge Richard F. Cebull, the federal judge in Montana who sent an email last year suggesting that President Barack Obama's mother had sex with a dog, has retired following an investigation into his conduct.
The U.S. Court of Appeals for the 9th Circuit announced Tuesday that Cebull had submitted his retirement letter, effective May 3. A special committee had conducted a "thorough and extensive investigation" and submitted their report to the circuit's Judicial Council, which issued a confidential order and memorandum on March 15, according to the court.
In the email forwarded by Cebull, a young Obama asks his mother why he's black and she is white. "Don't even go there Barack! From what I can remember about that party, you're lucky you don't bark!" his mother replies. Cebull told recipients of his email that he hoped it "touches your heart like it did mine."
Before You Go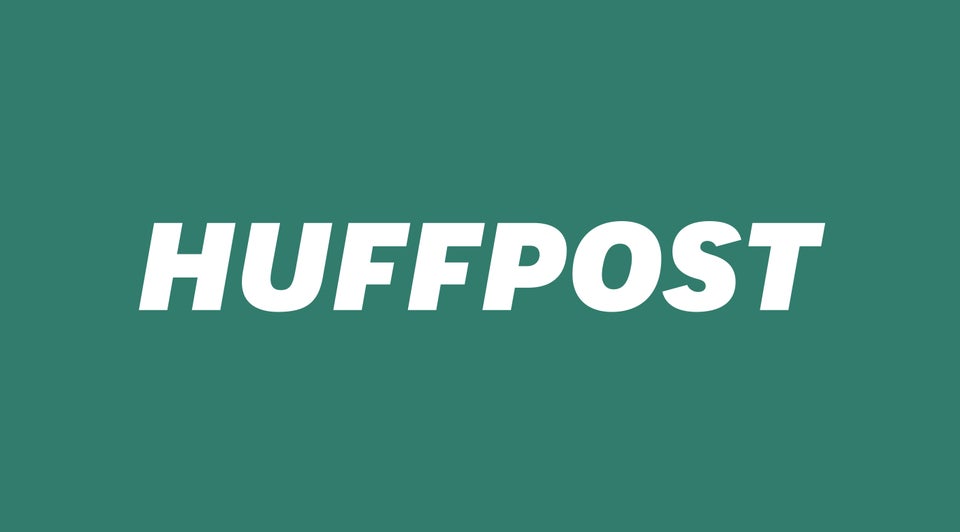 11 Paranoid Obama Conspiracy Theories
Popular in the Community