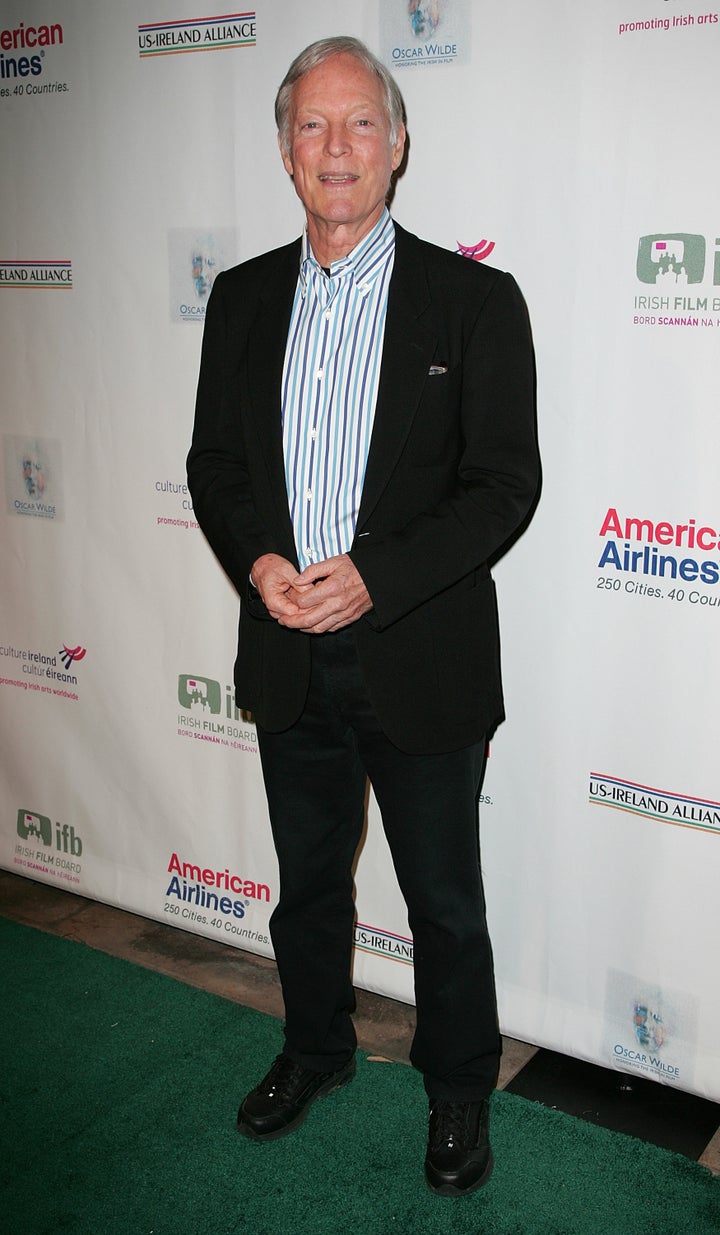 Actor Richard Chamberlain made the difficult decision to come out as gay in 2003, but he doesn't think it's a good idea for leading actors to do the same.
Chamberlain, star of the 1960's TV series 'Dr. Kildare,' the 1983 miniseries 'The Thornbirds,' a Broadway veteran and now appearing on ABC's 'Brothers and Sisters,' spoke with The Advocate about his career as a now-openly gay actor -- and the struggles he thinks America still has in accepting gay men on screen.
"It's complicated. There's still a tremendous amount of homophobia in our culture. It's regrettable, it's stupid, it's heartless, and it's immoral, but there it is," he told the magazine. "For an actor to be working is a kind of miracle, because most actors aren't, so it's just silly for a working actor to say, "Oh, I don't care if anybody knows I'm gay" -- especially if you're a leading man. Personally, I wouldn't advise a gay leading man-type actor to come out."
And while things have gotten better, he's skeptical that attitudes have changed enough:
"Despite all the wonderful advances that have been made, it's still dangerous for an actor to talk about that in our extremely misguided culture. Look at what happened in California with Proposition 8. Please, don't pretend that we're suddenly all wonderfully, blissfully accepted."
The sentiment is shared by Rupert Everett, the 'My Best Friend's Wedding' star who has been out for over twenty years.
"The fact is that you could not be, and still cannot be, a 25-year-old homosexual trying to make it in the British film business or the American film business or even the Italian film business," he said in 2009. "It just doesn't work and you're going to hit a brick wall at some point. You're going to manage to make it roll for a certain amount of time, but at the first sign of failure they'll cut you right off."
For much more from the Chamberlain interview, including his non-worries about typecasting and a look back at his career, click over to The Advocate.
Popular in the Community