"Like many people, I'm sure that [President Barack] Obama is an atheist," Dawkins told Bill Maher on Friday. "I'm sure Kennedy was an atheist. But I doubt Pope Frank is, no. He's obviously a nice man, therefore a dangerous man. We don't want nice men in the Vatican."
"I've certainly seen the president's faith grow in his time in office," DuBois told the AP last week. "When you cultivate your faith, it grows."
UPDATE (10/29/13, 9:15 a.m.): In the "Overtime" portion of the segment, Maher asked Dawkins if the United States would elect an atheist president during the next couple of decades. Dawkins responded that he was "kind of joking" when he said that Obama and Kennedy were definitely atheists. He also stressed that statistically speaking, he did not think that every member of Congress could be religious.
Watch the question, beginning at the 5:20 mark (via HBO).
Before You Go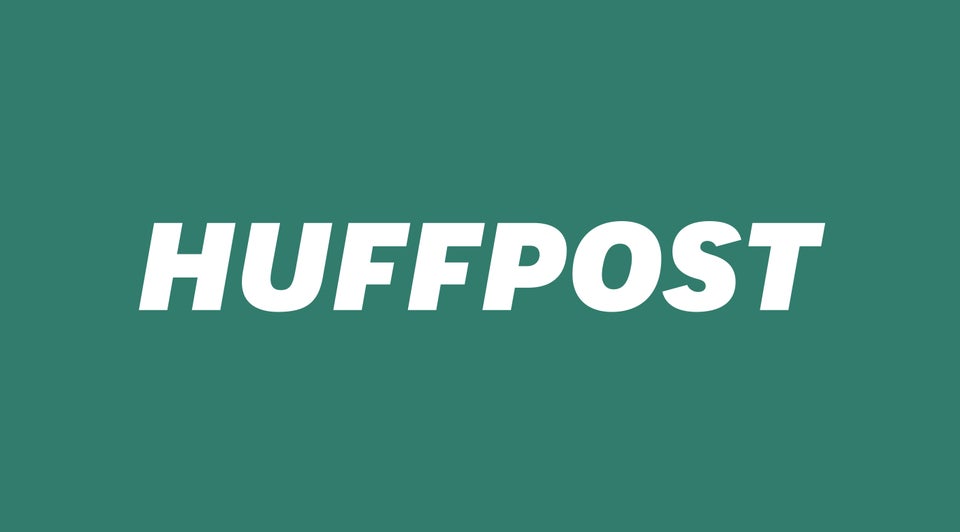 11 Paranoid Obama Conspiracy Theories
Popular in the Community