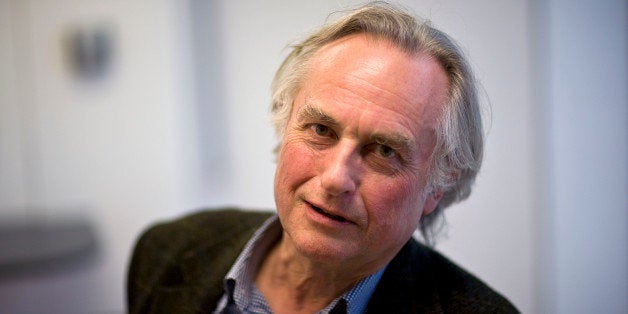 Richard Dawkins is used to criticism, but it's not every day the award-winning scientist is slammed by the pope he once called a "leering old villain in a frock."
"There is, moreover, science fiction in a big way just even within the theory of evolution," Benedict wrote. "'The Selfish Gene' by Richard Dawkins is a classic example of science fiction."
Vatican Insider, Italian newspaper La Stampa's English-language site, notes that Benedict's letter was in response to a book by Odifreddi that was particularly critical of Catholicism, as well as religion in general. Odifreddi had called theology science fiction -- a remark that led Benedict to retort that "science fiction is present in many sciences," according to Vatican Insider.
"What sells is not the stuff about science, but the stuff about human beings," Brown writes. "'Science fiction' may not be the right term for the book but it does capture the sense in which its hold on the imagination depends on the parts that aren't science but dazzling metaphor."
Before You Go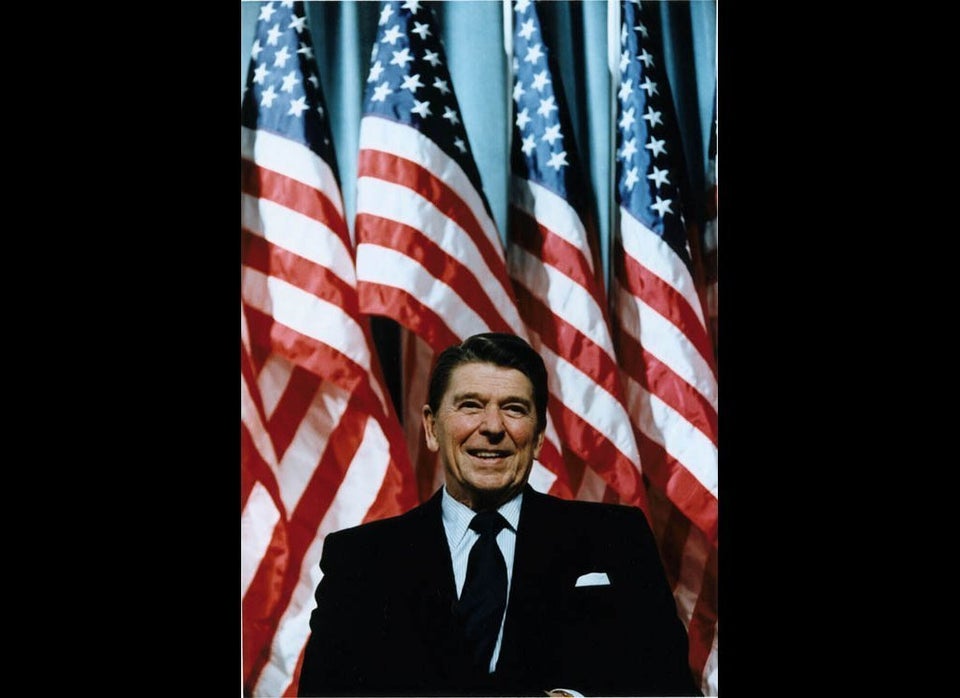 Politicians Mess Up Science
Popular in the Community