A "stupid stunt" that took place nearly 50 years ago has cost one Iowa man his job at Wells Fargo.
The bank fired Richard Eggers from his job of seven years as a customer service representative after the company found out about a decades-old run-in with the law, the Des Moines Register reports. In 1963 Eggers got caught putting a cardboard cut-out of a dime in a washing machine at a laundromat.
"It was a stupid stunt and I'm not real proud of it, but to fire somebody for something like this after seven good years of employment is a dirty trick when you come right down to it," Eggers told the Register. "And they're doing this kind of thing all across the country."
Eggers' firing is one of thousands now occurring due to stricter guidelines on bank and mortgage lender employees that went into effect last year. The new rules are meant to gut the institutions of workers convicted of various types of fraud, but the casualties have largely been low-level workers like Eggers, according to ABC5 News.
"We don't have discretion to grant exceptions in situations like this," Angela Kaipust, a spokeswoman for Wells Fargo told the television station. "Once we find out someone has a criminal history of dishonesty or breach of trust we can no longer employ them."
In a similar case, Wells Fargo fired Yolanda Quesada in May after a background check turned over a shoplifting charge from 1972. At the time, a Wells Fargo spokesman told the Milwaukee Journal-Sentinel that the bank started performing background checks on its mortgage unit employees "due to legal requirements and changes in the regulatory environment."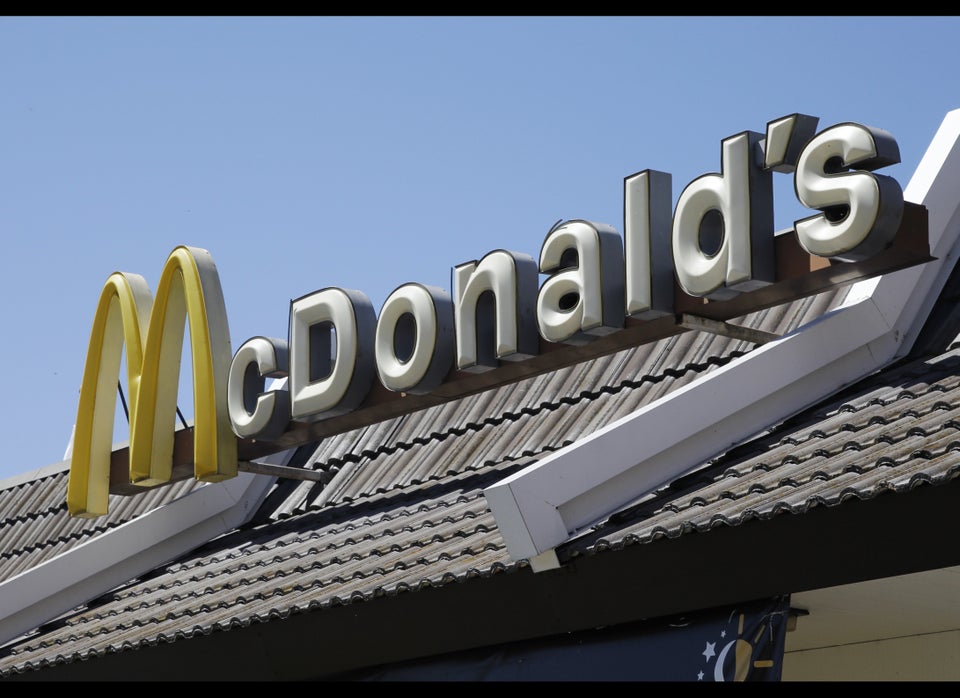 Weird Reasons That People Get Fired
Related
Popular in the Community