A Connecticut court has set an accused rapist free, saying there wasn't sufficient evidence to prove that his severely disabled victim resisted the attack, reports say.
Fourtin, 28, was convicted of attempted sexual assault and sentenced to six years in prison.
However, in a 4-3 ruling on Tuesday, the state Supreme Court overturned the conviction, saying there isn't enough evidence to prove victim resisted Fourtin's advances.
Thus, Fourtin couldn't be convicted if there was "any chance that the victim could have communicated her lack of consent."
When we consider this evidence in the light most favorable to sustaining the verdict, and in a manner that is consistent with the state's theory of guilt at trial, we, like the Appellate Court, 'are not persuaded that the state produced any credible evidence that the [victim] was either unconscious or so uncommunicative that she was physically incapable of manifesting to the defendant her lack of consent to sexual intercourse at the time of the alleged sexual assault.'
According to NBC News, several local groups that work with sexual assault victims have expressed outrage in the wake of the court's decision.
"We are incredibly disappointed with the State Supreme Court's decision in the Fourtin case," said Anna Doroghazi, director of public policy and communication at Connecticut Sexual Assault Crisis Services said in a statement. "The court's interpretation of what it means to be 'physically helpless' jeopardizes the safety of people with disabilities."
"By implying that the victim in this case should have bitten or kicked her assailant, this ruling effectively holds people with disabilities to a higher standard than the rest of the population when it comes to proving lack of consent in sexual assault cases," Doroghazi continued. "Failing to bite an assailant is not the same thing as consenting to sexual activity."
Fourtin's case is just the latest in a string of controversies surrounding the definition of rape or sexual assault.
Related
Before You Go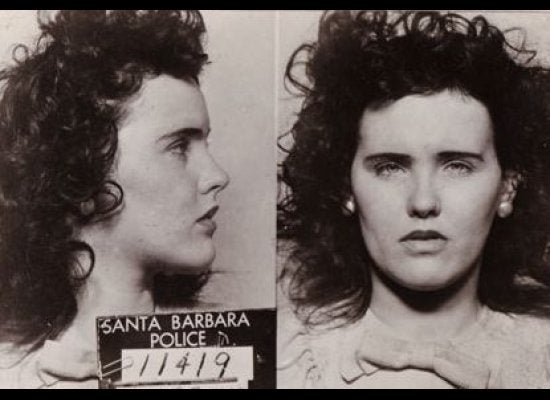 10 Major Crimes That Shocked the Nation (SLIDESHOW)
Popular in the Community