Richard Gere recently played a role so convincingly, that nary a fan bothered to approach the award-winning actor.
While prepping for his role in "Time Out of Mind," a film about a homeless man with a mental illness, Gere spent a day panhandling on the streets of New York. Instead of getting besieged with requests for autographs and selfies, the actor got a whole $1.50, The Washington Times reported.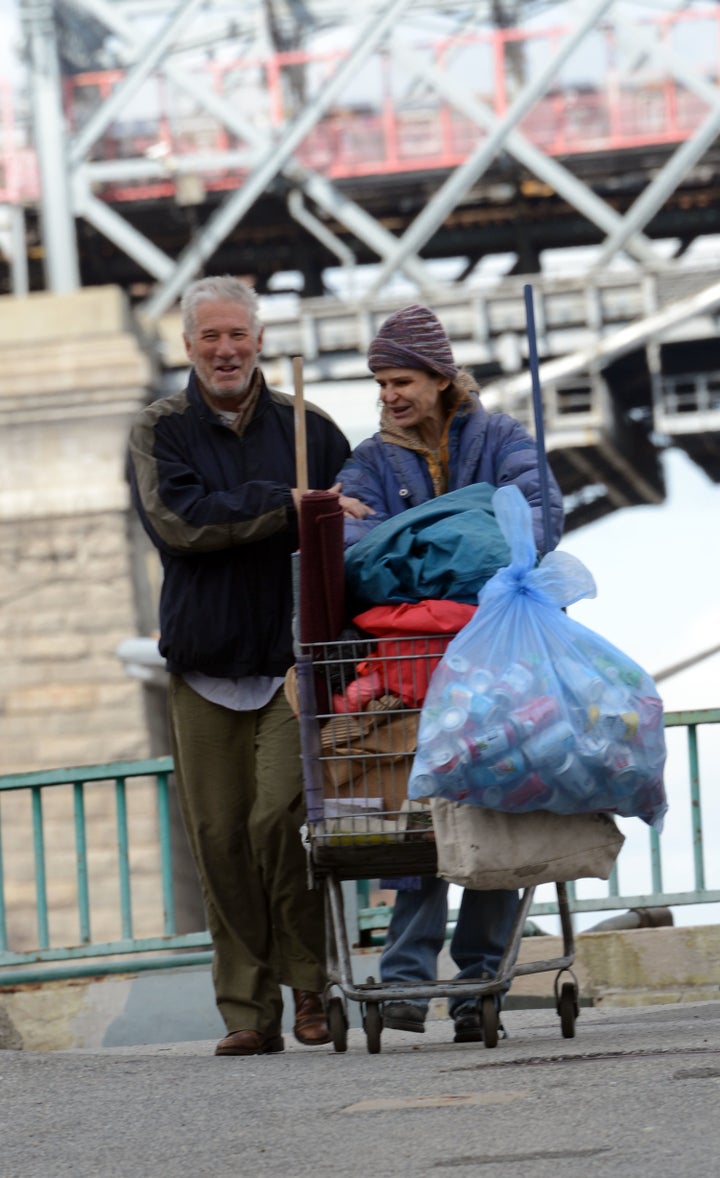 Gere said the experience has further widened his eyes to the pressing needs of homeless people.
"I made a buck and a half. I was very bad at this," he said on Thursday at the National Conference on Ending Homelessness in Washington, D.C.
The largest event of its kind, the conference drew about 1,600 people, which included federal and local officials, homeless advocates and others working to end homelessness, according to a National Alliance to End Homelessness press release.
Going entirely undetected underscored for Gere how treating homeless people as invisible has become the norm. And, in order to effectively address the problem, supporters need to address the specific needs of people on the streets.
While the figures are significant, Gere noted the importance of connecting meaningfully with homeless people in order to get them off the streets and into a stable setting.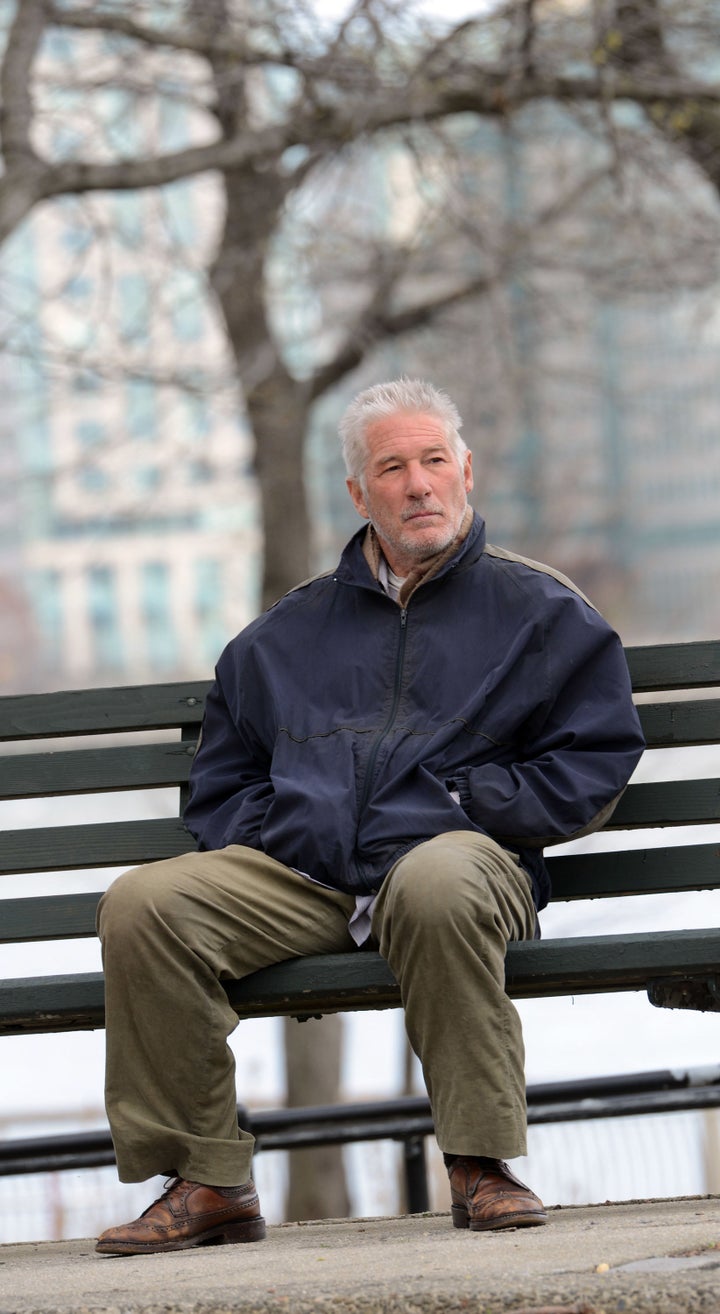 That line of thinking follows the theory of "housing first," which promotes giving homeless people housing, and then dealing with any addiction and health issues.
This is hardly the first time the "Pretty Woman" star has put his name behind a critical cause.
A longtime supporter of City Harvest, a nonprofit that feeds 1.4 million New Yorkers every year, Gere contributed to an event the group hosted in 2013 that raised $3 million.
He hopes his latest role will inspire people to better understand what it means to be homeless, and also inspire them to take an active role in ending it.
"I was a black hole that people were terrified [they] were being sucked into," Gere said of how he felt while playing the role. "In simple ways, [you're] trying to find a connection."