Retiring Rep. Richard Hanna (R-N.Y.) on Tuesday announced he will vote for Hillary Clinton in November because Donald Trump is "unfit to serve our party and cannot lead this country."
The three-term congressman, who represents New York's 22nd Congressional District, is the first Republican member of Congress to announce he will vote for the former secretary of state. He previously said he could never support the GOP nominee, putting him among several conservative and establishment holdouts known as the #NeverTrump movement.
"In his latest foray of insults, Mr. Trump has attacked the parents of a slain U.S. soldier. Where do we draw the line?" Hanna asked in an article that the news outlet Syracuse.com published Tuesday. "I thought it would have been when he alleged that U.S. Sen. John McCain was not a war hero because he was caught. Or the countless other insults he's proudly lobbed from behind the Republican presidential podium. For me, it is not enough to simply denounce his comments: He is unfit to serve our party and cannot lead this country."
Though he noted he did not agree with Clinton on every issue, the congressman cited education and women's health care as two topics that the two agreed on.
"I trust she can lead. All Republicans may not like the direction, but they can live to win or lose another day with a real candidate," he wrote. "Our response to the public's anger and the need to rebuild requires complex solutions, experience, knowledge and balance. Not bumper sticker slogans that pander to our disappointment, fear and hate."
Hanna may not be the last high-ranking Republican official to cross party lines come November. Sally Bradshaw, who was a long-time adviser to former Florida Gov. Jeb Bush (R), announced last week that she was leaving the GOP ― and may even vote for Clinton if the race in Florida is close. One of the Senate's most moderate Republicans, Sen. Susan Collins (R-Maine), also said it was possible she may vote for Clinton. Richard Armitage, the deputy secretary of state under former president George W. Bush, announced he would vote for Clinton last month.
Before You Go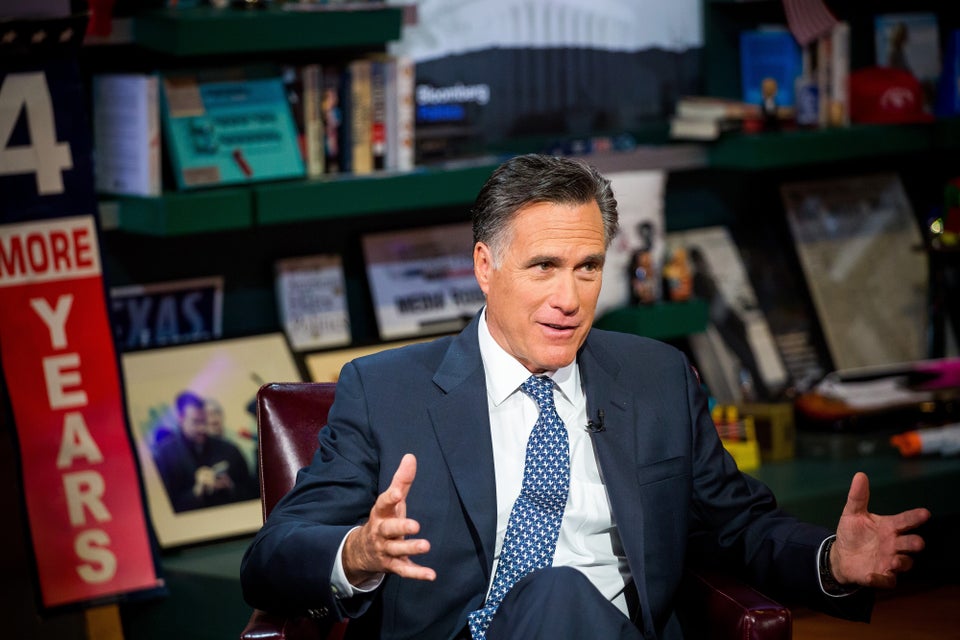 Republicans Who Have Refused To Back Donald Trump
Popular in the Community