On Thursday, Richard Carl Heeringa, a 57-year-old Douglas County, Colo. serial child-sex offender, was sentenced to 576 years in prison on 17 counts of sexually assaulting a child, 9news reports.
Heeringa declined to speak during his hearing, but he apparently found the proceedings humorous. According to 7News, Heeringa laughed at Judge Paul King during the sentencing who responded, "If you're laughing now, stay tuned. You deserve every century that I'm going to give you."
According to Westword, following an April 2010 trial in Michigan where Heeringa was found guilty on seventeen counts of sexual assault on a child by a person of trust as well as failing to register as a sex offender, the day the jury reached its guilty verdict, Heeringa fled in the middle of the night.
Heeringa was not seen again until November 2011 when he was arrested in Detroit. CNN International reported that authorities were tipped off to Heeringa's whereabouts from a local citizen. Heeringa had been living in a Detroit home for about a year under the alias, Tim Thurman.
In July of 2011, the U.S. Marshals added Heeringa to their Top 15 Most Wanted list. "Richard Heeringa is a predator, who has a track record of preying on young girls," Geoff Shank, Acting Assistant Director of the U.S. Marshals Investigative Operations Division said in a press release announcing Heeringa's inclusion on the list of notorious criminals.
Heeringa has two other sex assault cases pending in Colorado and previously served 12 years in prison in Michigan following a sex assault conviction there, the press release goes on to state.
In 2004, Heeringa was released from prison and met a single mother from Colorado. By 2005, he had moved to Colorado and was living with the mother and her then 12-year-old daughter who, the U.S. Marshals say, Heeringa began sexually abusing. Heeringa allegedly continued to abuse her until January 2008, when the daughter came forward about the ongoing abuse.
The prosecutor had strong closing remarks for Heeringa and for the several-hundred year sentence, saying, "There is no upper limit that the court can impose. Asking for the minimum would be farcical in comparison to what the defendant did. If this defendant is given the possibility to breathe free air, then I believe we have failed," 7News reports.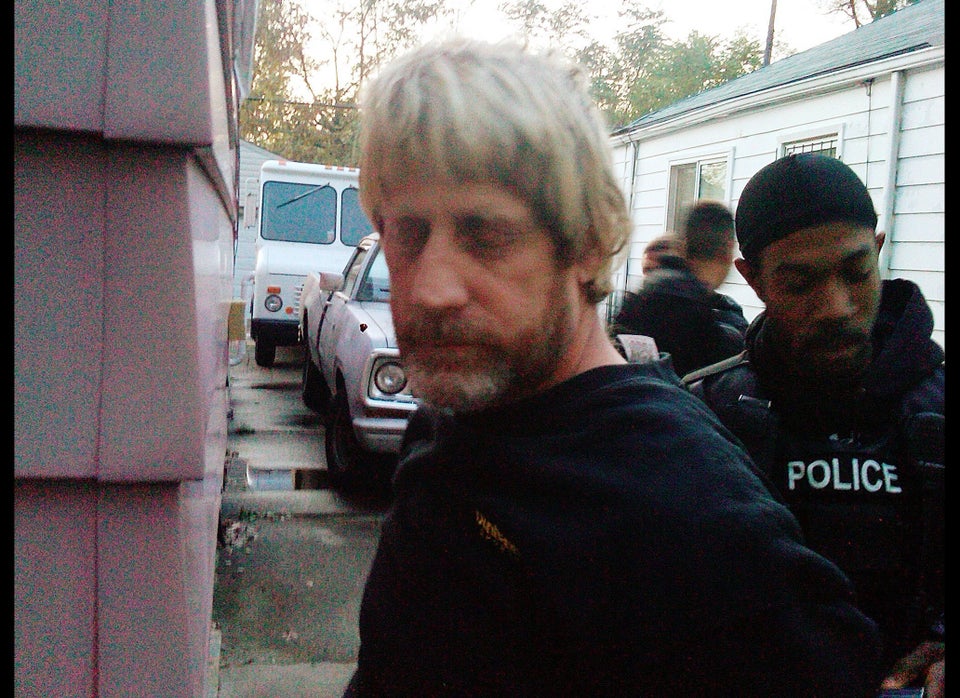 Popular in the Community