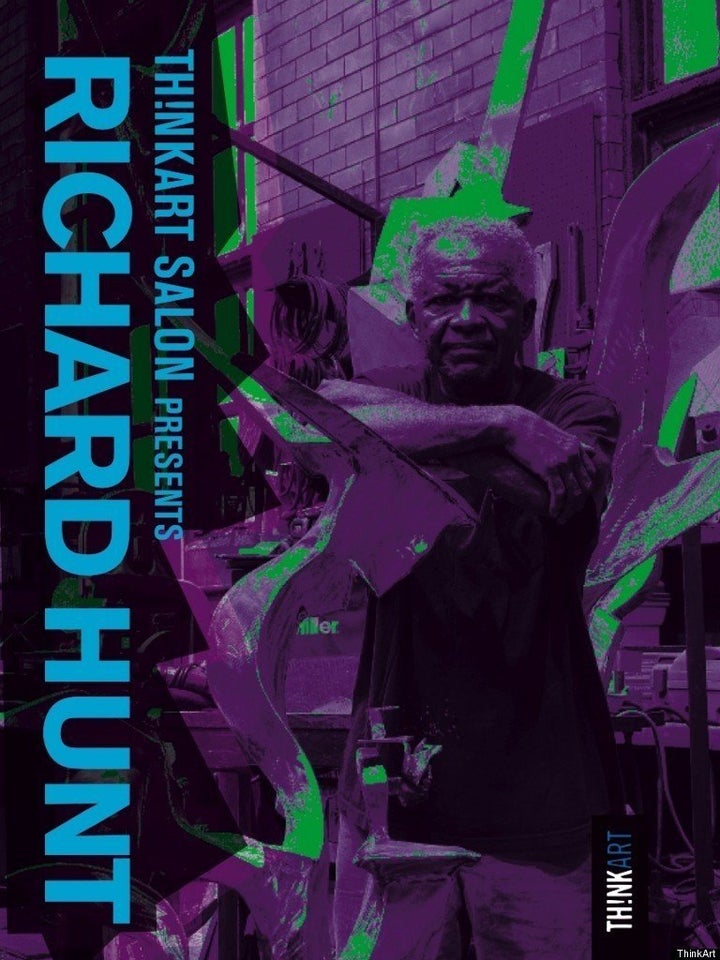 Th!nkArt international art gallery and policy salon is opening its doors to share and present a new exhibit, "Richard Hunt: A Force Of Nature."
Richard Hunt is a Chicago-based artist and his new exhibition will display his works on paper and sculptures in bronze steel. His work's imagery fuses art, architecture, and the environment.
Hunt began his career in sculpture in 1955. He is one of the last living "Abstract Expressionists," exponents of a movement which peaked in the 1950's and is characterized by emotional expression through dance-like forms.
Don't miss your chance to meet the artist -- Hunt will be present at the opening on Thursday and Friday. On Saturday evening there will be a special wine tasting at the gallery.
"A Force of Nature" will open Thursday, October 7 through Friday, December 10 at Th!nkArt Salon.
What: "Richard Hunt: A Force Of Nature" art exhibition opening
When: Thursday, October 7, 5:30 p.m.
Where: Th!nkArt Salon, 1530 N. Paulina Street