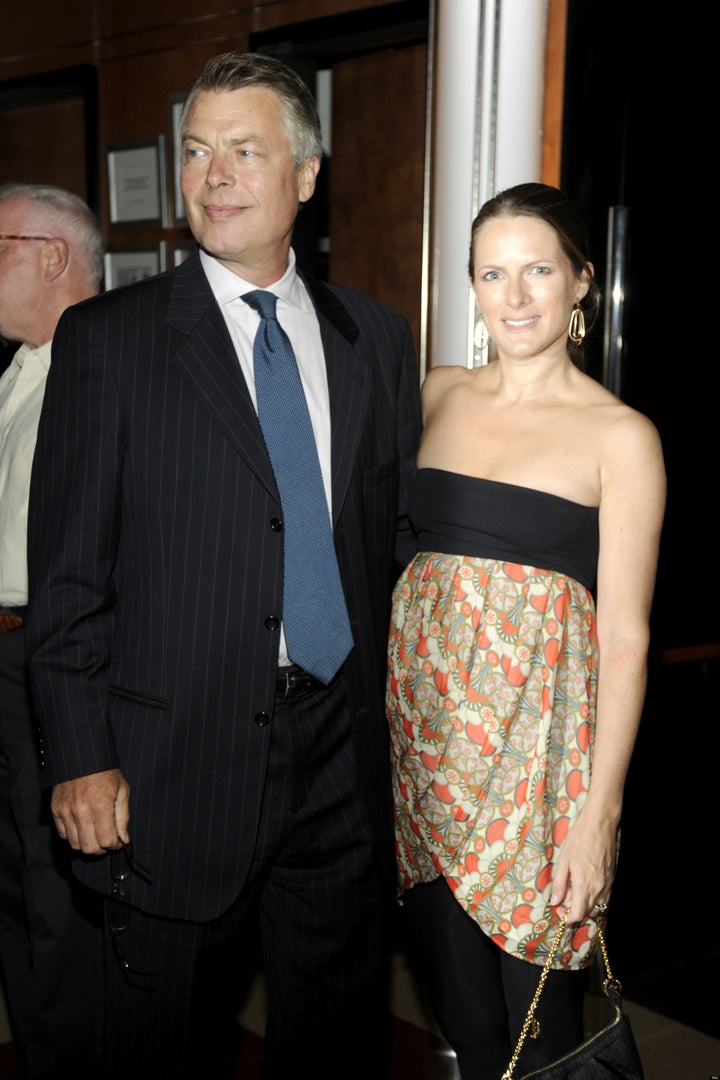 Page Six editor Richard Johnson is leaving the gossip column after nearly 25 years.
"It's the end of an era -- Richard Johnson is leaving Page Six after nearly 25 years as editor of the world's most famous gossip column," Page Six wrote.
Johnson had reportedly been offered $1 million to move to Los Angeles and work at The Hollywood Reporter, but the New York Post enforced his contract.
Now, he will be moving to LA "to work on new digital ventures for News Corp., the parent company of The Post."
"I love Page Six and The Post, but I've always wanted to give Los Angeles a try," Johnson said.
Johnson's deputy, Emily Smith, will take over the column next month.
"Emily is a star and we are thrilled with her reporting, writing and leadership," Post editor-in-chief Col Allan said. "She is going to be a fixture in this town for a long time to come....This is best gossip column in the world -- and it's only going to get better."
Related
Popular in the Community