* Had pornographic DVDs sent to prep school offices
* Search of house turned up hundreds of items (Adds school comment)
BOSTON, Sept 13 (Reuters) - A prominent Boston physician, who served as medical director of the famed prep school Phillips Academy for nearly two decades, was arrested on Thursday and charged with receiving child pornography at his school office.
A search of Richard Keller's home turned up more than 500 photographs and as many as 100 DVDs full of pornography, the U.S. Attorney's Office in Boston said in a statement. An associated complaint described the content of some of the DVDs, which mostly featured young boys in a variety of situations.
The complaint noted that on multiple occasions, orders for pornographic DVDs were delivered directly to the Isham Health Center on Phillips' grounds.
Keller, 56, was medical director of Phillips for 19 years, ending in 2011. A prestigious boarding school that dates to the 1780s, it counts both former presidents Bush among its graduates.
The prominent people who attended the school during Keller's time there include Facebook co-founder Chris Hughes, actress Olivia Wilde and King Jigme Khesar Namgyel Wangchuck of Bhutan. There was no suggestion in the criminal complaint, though, that Keller had abused any students while at the school.
Phillips Academy, in a brief statement on its website, said it was fully assisting prosecutors and that it planned to brief the community in coming days.
More recently Keller worked as a pediatric endocrinologist at Boston Children's Hospital. The hospital said it put Keller on administrative leave as soon as it learned of the complaint.
"No complaints or concerns have been expressed by any patients or family members about the care Dr. Keller provided while he was at Children's," the hospital said in a statement.
A check of Keller's record with the Massachusetts Board of Registration in Medicine shows no criminal convictions, hospital or board discipline or malpractice claim payments in the last decade. If convicted in this case, he faces a minimum of five years and a maximum of 20 years in prison. (Reporting By Ben Berkowitz; editing by Mohammad Zargham)

Related
Before You Go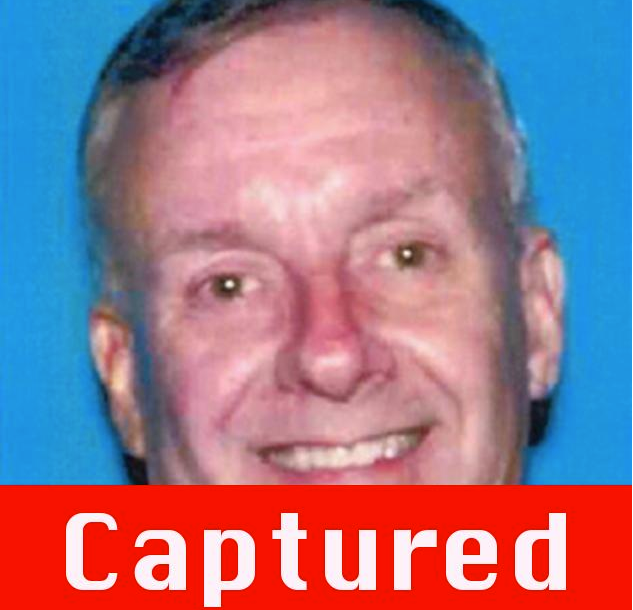 FBI's Ten Most Wanted
Popular in the Community