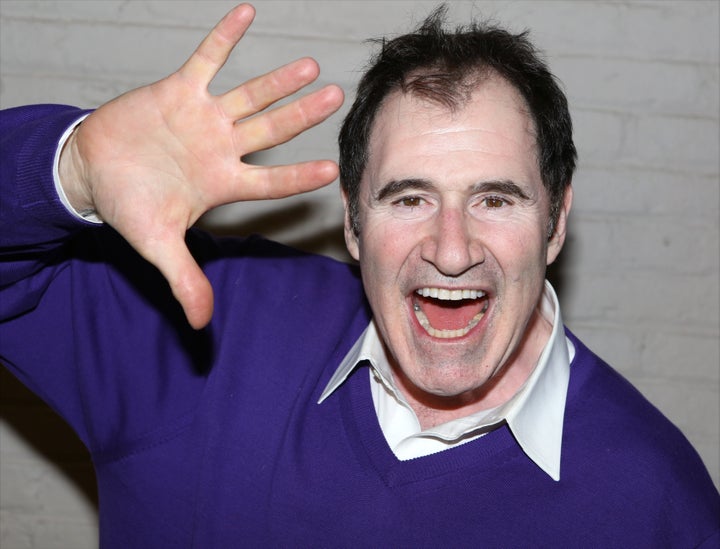 Richard Kind has had 185 roles over the past 30 years, so which one you recognize him from is a sort of demographic placement test.
He's limping as he walks into the The Huffington Post offices, so, for me, right away, he's Harvey Korman, the recurring "Scrubs" hypochondriac.
"I got a hip replacement, but I can't see my physical therapist right now," he explained, shrugging the first of many shrugs. "What're you gonna do?"
"How many episodes of 'Scrubs' do you think I was in?" he asked once we sat down. "Three," he answered himself. "Three episodes out of eight or nine years of that show, but everyone thinks more than that."
People think he had a much bigger part as cousin Andy on "Curb Your Enthusiasm," too.
"How many episodes of 'Curb' do you think I was in?" he quizzed me. Three or four?
"Yeah, three or four! And people think I was a regular."
Kind projects larger than life, even with limited screen time, and everyone's always trying to guess what they know him from. You probably weren't specifically familiar with the name "Richard Kind" before reading this, but you've seen him in -- or maybe loved him in -- something or other.
"For kids who are 19, it's 'Scrubs,' people in their 50s know me from 'Mad About You,'" he said, ticking off the list. "Jews over the age of 40 will know me from 'Curb Your Enthusiasm.' Anyone from Ohio or Nevada knows me from 'Spin City.' Derelicts will know me from 'Luck,' because they're usually horse people, gamblers."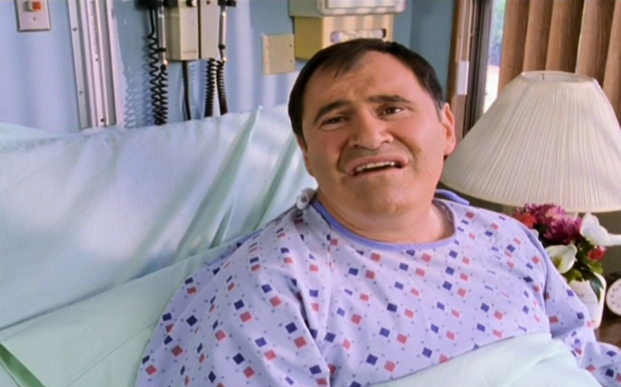 Kind's method for choosing each of those roles for himself was simple. "One of the reasons that I have such a long resume is that I don't turn down work," he said. "I take everything. I'm just somebody who loves to work."

He regrets some choices, like a few TV parts that didn't feel quite right. (For example, he loves "The Middle," but didn't love his own cameo.) If it was up to him, he'd get to make his living onstage instead, but theater is never going to be enough to pay the bills.
"You have to weigh things," Kind said. "Unfortunately, dignity does not always feed my children."
Theater is important to him, even though it means tiny audiences and even tinier paychecks. Kind feels most fulfilled onstage. It's there he gets the chance to do the kind of dark, dramatic work his character actor reputation often denies him.
He brightened when he talked about his tricky monologue in "Travesties" or the part of Marcus Hoff in "The Big Knife," for which he was nominated for a Tony.
"It's my escape," he said. "I usually say that TV is my waiter's gig so that I can go do theater."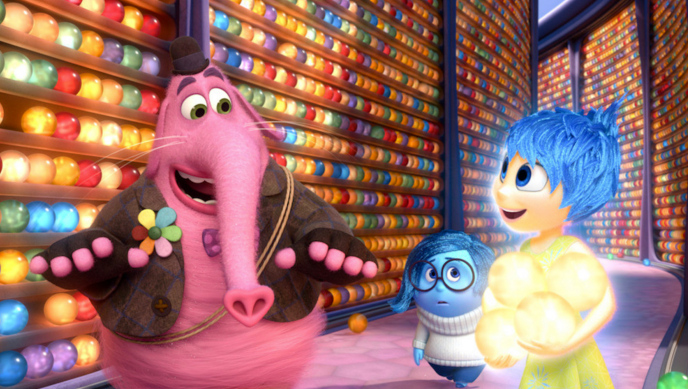 At first glance, it seems as if Kind treats TV and film as his day job, though the idea that someone would be supporting himself as a working actor is a bit counterintuitive. He has a frill-free, almost removed way of talking about his IMDb page. Asked how he crafted the character of Bing Bong -- which, along with the Blu-ray release of "Inside Out," is what we're here to talk about -- Kind waved his hands in front of his face.
"I don't craft," he frowned. "I'm not good enough to craft."
"You get all the information you need from the written page," he said. "Anybody out there who is asking questions about a character, just read the script and it will come to you."
There are more intense, affected actors who would curl up and die hearing that. Acting is just words on a page? How could he say that? Doesn't he realize acting is an art form? But he does, actually. Kind's thoughtfulness, his process of crafting characters -- whether he calls it that or not -- comes out as the conversation continues.
"Becoming an adult is a sad fate," he said, when asked how he conceived of Bing Bong's impact on children. "Do we remember going blithely on the beach without a worry in the world? Going in the ocean without the fear of the undertow or a shark or the waves? Youth is fearlessness. We lose that and that's sad."

The poetry is there again when he talked about his role as Joey in "Luck," the stuttering, insecure jockey's agent.
"That was a great, great challenge, a very heavy and depressing role, but I loved the guy," Kind said. "He just kept going no matter what. He was Sisyphus, pushing the rock up the hill, and it would always come and get him down."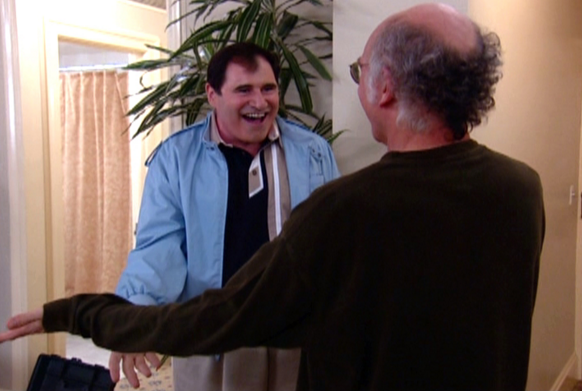 There's a version of Kind's career that would be Sisyphean, if he wasn't sweet, goofy, and doing too well to care that much anyway.
"After all this time, I've never had a breakout role," he said, his lips pulsing into that too-big grin. Kind gets to pursue his passion, even if that only means one play or musical between every five or six TV shows and movies.
Now, because he's filming "Red Oaks," in addition to "All We Had," "The Lennon Report," "The Paper Store" and "Detours" coming out later this year, it's been a lot longer than usual.
"I haven't done a play in a while and it doesn't feel good at all," he said. "Not good at all. I need to do a play."
Kind tapped his fingers on the small leather bag he knows might be called a "purse." Suddenly, the joy drained from his face, as if he's not just saying this, but fully realizing it for the first time in a while.
"Theater doesn't feed my kids," he said again, picking his head up. "You have to understand, there are these movie stars that make millions of dollars, but I'm very much a thousand-day-er."
He paused, not laughing, but still smiling. "That's a joke."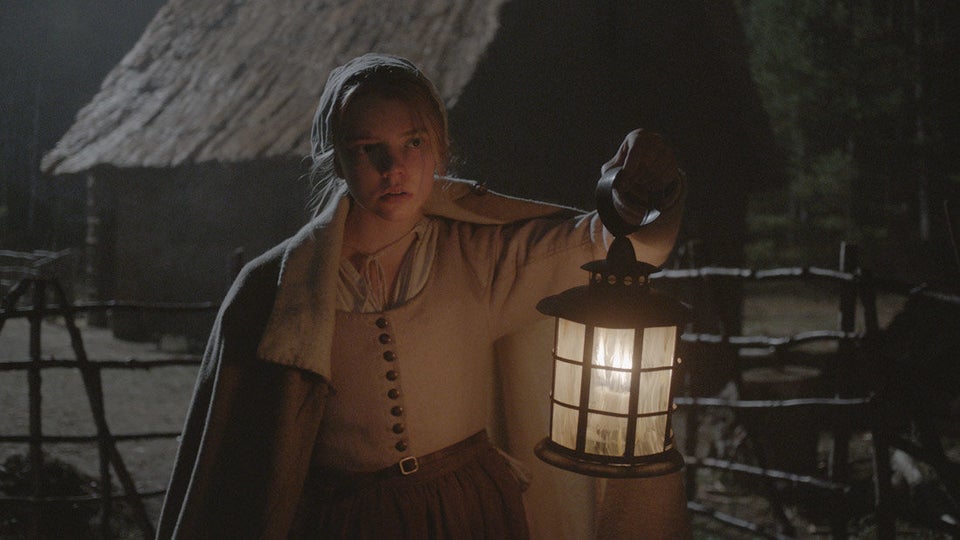 Hottest Sundance 2015 Movies
Popular in the Community