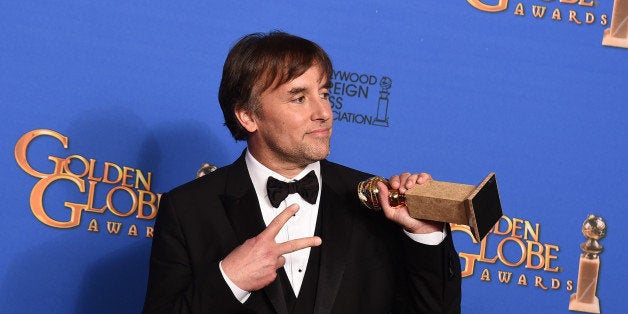 Richard Linklater took home Best Director at the Golden Globes on Sunday for his work on "Boyhood," topping Wes Anderson ("The Grand Budapest Hotel"), Ava DuVernay ("Selma"), David Fincher ("Gone Girl") and Alejandro González Iñárritu ("Birdman").
"Boyhood" led to Linklater's first Globe nominations. He was also up for Best Screenplay, but lost to the writers of "Birdman."
Linklater is widely considered a lock for the Oscars' Best Director shortlist. If his name is called out when the nominations are announced on Thursday, it will mark Linklater's third Academy Award nod. He was previously up for co-writing "Before Midnight" and "Before Sunset" with Julie Delpy and Ethan Hawke.
Recent Golden Globe winners for Best Director include Alfonso Cuarón ("Gravity"), Ben Affleck ("Argo"), Martin Scorsese ("Hugo") and James Cameron ("Avatar").
Before You Go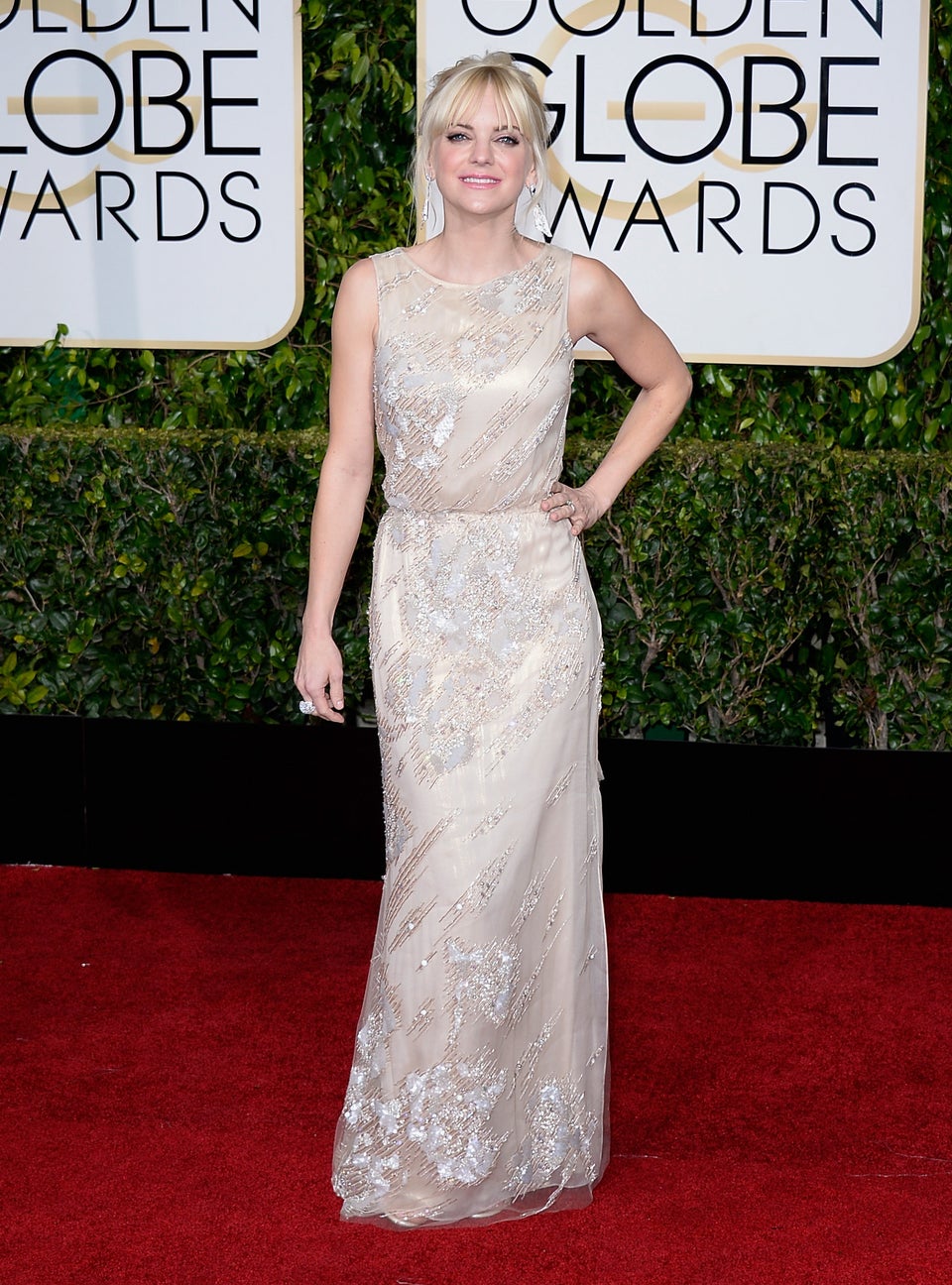 The 2015 Golden Globes Red Carpet
Popular in the Community