An Orlando man is offering up some tips on how to win the Powerball jackpot, which is up to a record $550 million.
He advises treating the lottery like it's a job, playing each and every week, according to WKMG. "Playing smart" each week includes sticking to a budget and only buying the amount of tickets one can afford. "You don't want to wake up Thursday morning and realize you're a loser and then pull your hair out trying to replace the money you spent," he told WKMG.
Here are four rules he says to stick to (via WPTV):
Pick your own numbers instead of having the machine do it for you
Research and see if your numbers have won before
Select your ten sets of numbers and keep those if you continue buying tickets
Buy as many tickets as you can afford
"Always pick the same numbers," he said on Tuesday. "Don't play Quick Picks. When you play Quick Picks, your odds are always going to be at their worst."
Lustig recommends staying away from sequences that have already come up, according to Fox 4 WFTX-TV. Lottery players can research past winning numbers online. "Luck has absolutely nothing to do with it," he said. "How can anybody in their right mind say this guy's won seven times he's just a lucky guy? Come on. Nobody can be that lucky."
Despite Lustig's lotto tips, the odds of winning the $550 million Powerball jackpot -- which is likely to increase as last-minute buyers scurry to purchase their tickets before the drawing Wednesday night -- are one in 175 million.
For perspective, a person is more likely to birth identical quadruplets, become president of the United States, drown in a bathtub or find a four-leaf clover than score a winning ticket.
Update: The Powerball jackpot increased to $550 million on Wednesday. This story has been updated to reflect this change.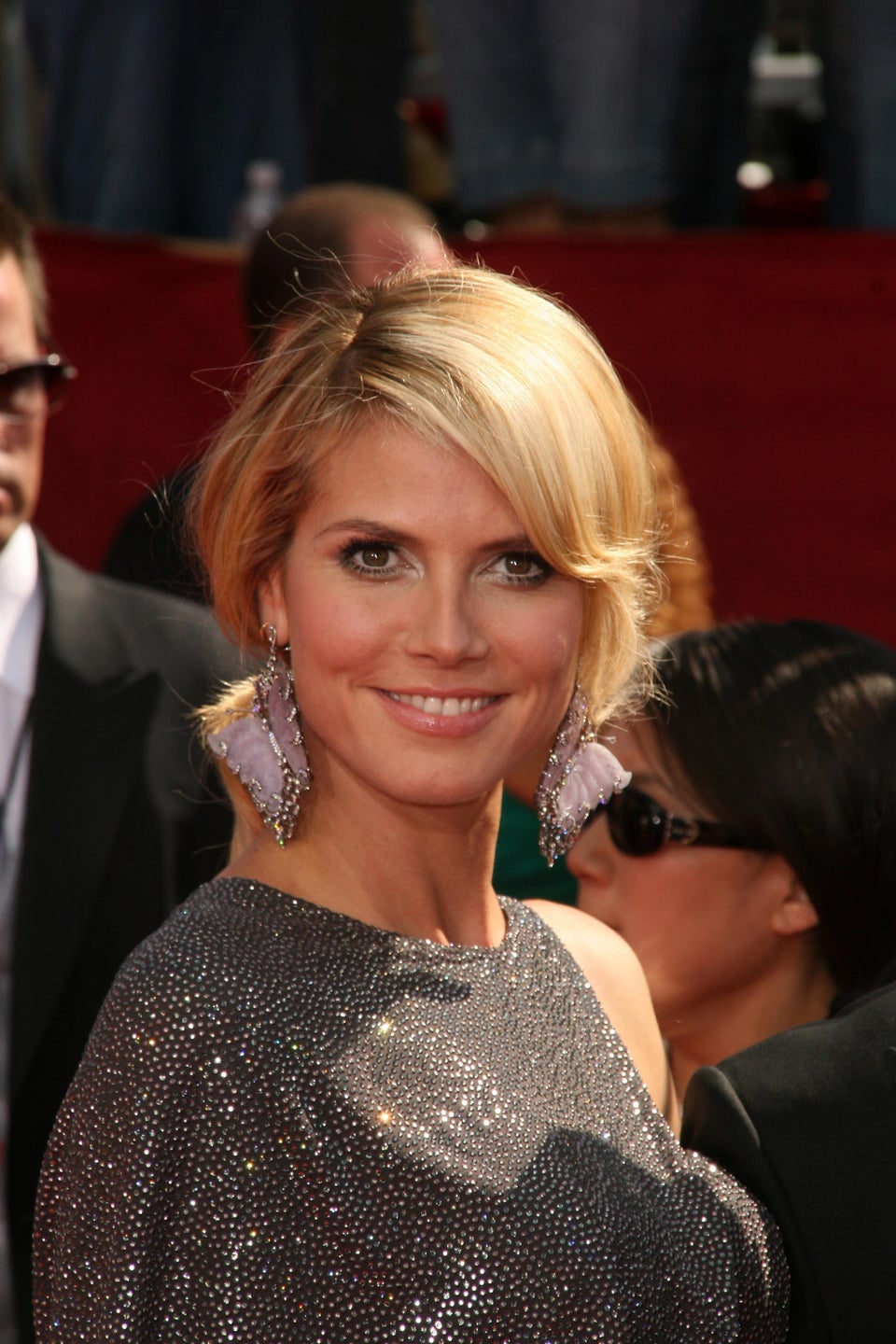 15 Things More Likely Than A Lottery Win
Popular in the Community