The 54-year-old Marx lit up social media Wednesday for his diss of Trump, who claimed that he misspoke at a press conference after his summit with Russian President Vladimir Putin. Trump originally said he didn't see any reason "why it would be Russia" that meddled in the 2016 U.S. presidential election, affirming Putin's claim while defying American intelligence findings.
"I said the word 'would' instead of 'wouldn't,'" Trump said in a walk-back on Tuesday. "The sentence should have been, 'I don't see any reason why it wouldn't be Russia.'"
You started a Twitter zing-along, rock star. Nice going.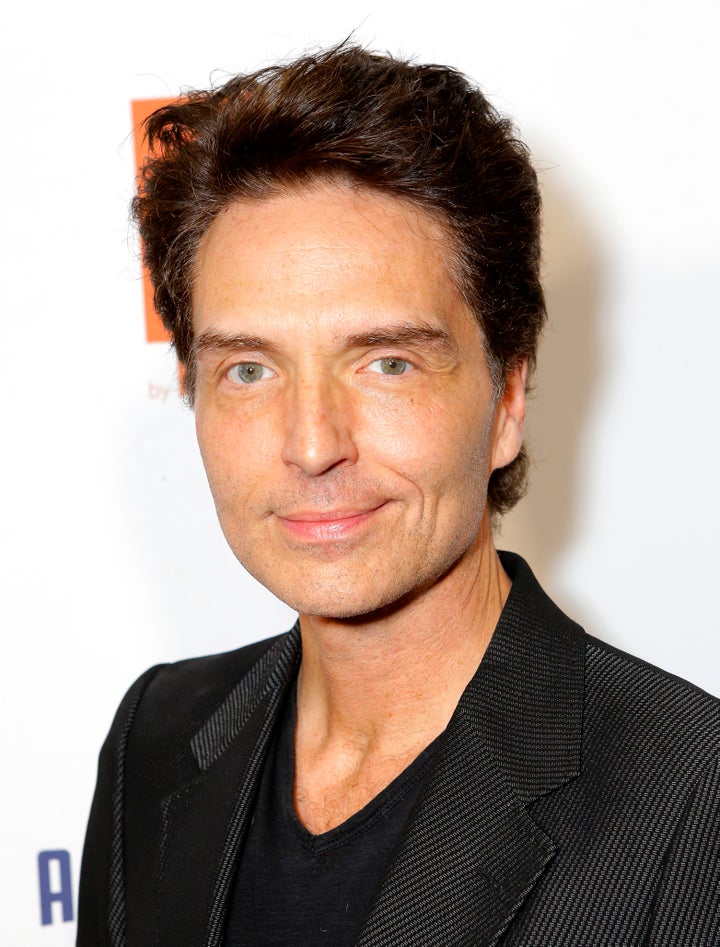 Popular in the Community