 NEW YORK, Aug 8 (Reuters) - Standard Chartered Plc's Group Finance Director Richard Meddings was the executive who allegedly cursed U.S. regulators in a conversation cited by a New York watchdog pursuing a money laundering case against the British bank, a source familiar with the situation said.
The New York State Department of Financial Services has threatened to strip Standard Chartered of its state banking licence, dubbing it a "rogue institution" that hid $250 billion of illegal transactions tied to Iran.
The bank strongly denies the figure, saying only a tiny proportion of the Iran-related transactions totalling less than $14 million were questionable under U.S. sanctions rules.
The source named 54-year-old Meddings, a possible future CEO of Standard Chartered, as the executive mentioned in what has been the most eye-catching piece of evidence quoted so far because of the colourful language allegedly used.
"You f---ing Americans. Who are you to tell us, the rest of the world that we're not going to deal with Iranians ?" the U.S. regulator quoted an unidentified Standard Chartered executive director in London as saying in a conversation in 2006.
Meddings, one of five executive directors at the time, did not respond to repeated requests for comment. A spokesman for Standard Chartered in London said:
"This is not a quote we recognise as coming from Richard or any other of our directors." The bank emphasised that the remark was "something someone said had been said" and did not appear in any document.
The New York State Department of Financial Services said in an order on Monday that in October 2006, Standard Chartered's top official for business in the Americas warned in a "panicked message" that the bank's Iranian dealings could cause "catastrophic reputational damage" and "serious criminal liability".
A group executive director in London then shot back the expletive-laden response, according to a New York branch officer quoted in the order. A source familiar with the situation, who declined to be identified, told Reuters the executive was Meddings.
The reply was "succinctly and unambiguously communicated" and showed "obvious contempt for U.S. banking regulations", the regulator's order said.
Meddings, an Oxford graduate and accountant by profession, became group finance director of the bank shortly afterwards.
As a group executive director he had been in charge of growth and governance across Africa, the Middle East, Pakistan, Europe and the Americas. He had also spent time as executive director in charge of risk.
The loss of a New York banking licence would be a devastating blow for a foreign bank, effectively cutting off direct access to the U.S. bank market.

Before You Go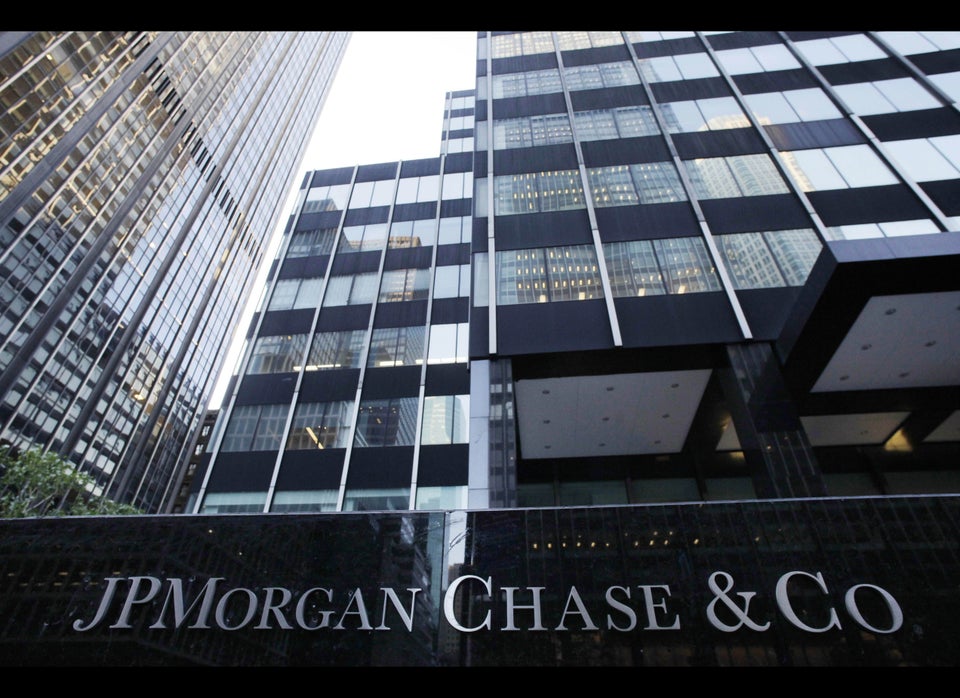 JPMorgan Whale Fail And Nine Other Big Bank Disasters
Popular in the Community