 WASHINGTON -- GOP Senate candidates Richard Mourdock and Todd Akin have faced outrage and derision from both Democrats and Republicans for their controversial comments about whether rape victims should have access to abortion.
Akin famously said that women who have been victims of a "legitimate rape" are physically unable to become pregnant. Mourdock, more recently, said he believes that pregnancies resulting from these horrific assaults are "something God intended."
At the heart of these comments is their belief that rape victims who become pregnant should not be able to have access to abortion. While Akin and Mourdock perhaps stumbled in explaining why they hold this view, it's a position that is actually not that uncommon in their party: At least 11 other GOP Senate nominees this cycle, as well as dozens of House candidates and incumbents, agree.
The political action committee Republican National Coalition for Life submits questionnaires to GOP candidates about their positions on choice issues and then endorses candidates who advocate a strict anti-abortion platform. Selected candidates must be "unconditionally pro-life" and "recognize the inherent right to life of every innocent human being, from conception until natural death, without discrimination."
So far, the group has endorsed 10 such Republican Senate candidates: Akin and Mourdock, as well as George Allen (Va.), Rep. Rick Berg (N.D.), Ted Cruz (Texas), Deb Fischer (Neb.), Sen. Dean Heller (Nev.), Rep. Pete Hoekstra (Mich.), Josh Mandel (R-Ohio) and Rep. Denny Rehberg (R-Mont.).
However, Allen and Rehberg have said that they are not opposed to abortion in cases of rape, incest, or to protect the life of the mother.
Smith and Heller -- as well as a number of other GOP Senate candidates -- distanced themselves from Mourdock when contacted by The Huffington Post on Wednesday. But in the end, they all share the underlying view that rape victims should not have access to abortion.
According to a CNN/ORC poll taken in August, the belief that victims of rape and incest should not be allowed to get an abortion is not held by mainstream Republicans.
Seventy-six percent of Republicans believe that abortion should be legal in cases of rape and incest, along with 90 percent of Democrats and 81 percent of independents.
Democrats have quickly tried to tie Mourdock's remark to Mitt Romney and other Republican candidates. The Democratic Senatorial Campaign Committee came out with a new ad on Thursday afternoon using Mourdock's comments. It's part of a new $1.1 million ad buy in Indiana and will be running until Election Day.
CORRECTION: This article originally stated that Richard Mourdock is one of at least 15 GOP Senate candidates who oppose abortion for rape victims, but the correct number is 13. Although the Republican National Coalition for Life has endorsed Senate candidate George Allen and Rep. Denny Rehberg (R-Mont.), they have both said that they're not opposed to abortion in cases of rape, incest, or to protect the life of the mother.
*************************
What's happening in your district? The Huffington Post wants to know about all the campaign ads, mailers, robocalls, candidate appearances and other interesting campaign news happening by you. Email any tips, videos, audio files or photos to openreporting@huffingtonpost.com.
Before You Go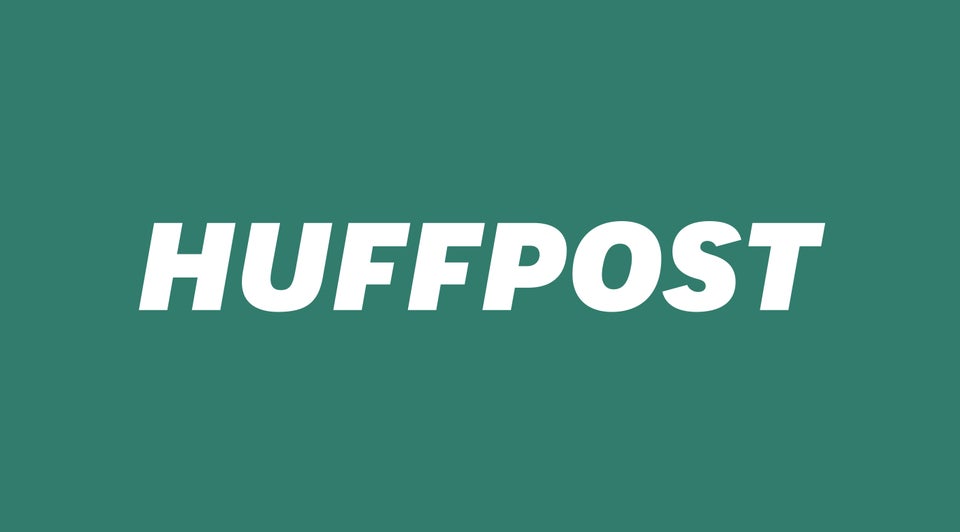 2012 Senate Race Polls
Popular in the Community