Indiana Republican Senate candidate Richard Mourdock knows that the health care law is fundraising stink bait for his Tea Party base. Unfortunately, the state treasurer was unsure how he could use that and the impending Supreme Court decision on the law to raise some cash for his campaign.
But he had a solution. He and his campaign cut three different fundraising appeals and posted them all to YouTube. Unfortunately, the campaign also made them public. All of the videos confidently look into the future and announce three different results.
In one, the Supreme Court has done "what none of us expected." In another, it came down to "a split decision." In a third, it declared "Obamacare is in fact unconstitutional -- it's what many of us argued all along."
Mourdock's campaign did not immediately respond to a request for comment, but the three videos were quickly removed.
Below, alongside Sen. Richard Lugar (R-Ind.), who was defeated by Mourdock in a primary earlier this year, more victims of Tea Party cannibalism: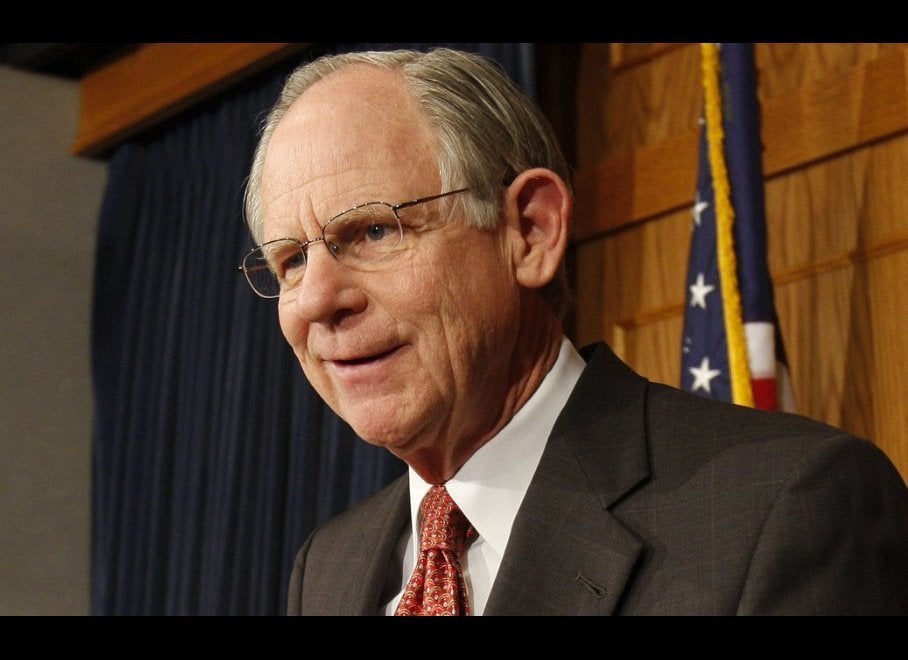 Tea Party Casualties
Popular in the Community