WASHINGTON -- Republicans scrambled Wednesday to respond to Republican Indiana Senate candidate Richard Mourdock's assertion that even pregnancies caused by rape are intended by God, putting a harsh light on an issue that divides the party and has benefitted Democrats nationally and locally.
"I think that even when life begins in that horrible situation of rape, that it is something that God intended to happen," Mourdock said in his Tuesday night debate against Rep. Joe Donnelly (D-Ind.) and a libertarian candidate.
Mourdock quickly clarified that he meant the life that can result from a rape was the part he saw as the gift from God, not the rape itself. But in a telling sign of where national Republicans see most of the country -- which favors abortion in the cases of rape or incest -- the campaign of GOP presidential nominee MItt Romney quickly distanced itself from the comment.
Yet it remains an issue that won't go away for Romney, whose campaign still backs the Hoosier Republican, if not his postion. "Gov. Romney disagrees with Richard Mourdock, and Mr. Mourdock's comments do not reflect Gov. Romney's views." said Romney spokeswoman Andrea Saul. "We disagree on the policy regarding exceptions for rape and incest but still support him."
Romney just endorsed Mourdock and cut an ad for him. The campaign has not asked him to remove the ad.
Also unresolved for Team Romney is how his running mate, Rep. Paul Ryan (R-Wis.), should respond to Mourdock.
Ryan has yet to comment on the rape remarks, but he has close ties to Mourdock, who ousted the comparatively moderate Sen. Dick Lugar (R-Ind.) in a bitter primary. Prosperity Action, the leadership PAC established by Ryan, donated $5,000 to Mourdock's campaign in June, according to federal campaign records.
The Republican vice presidential nominee also endorsed Mourdock's Senate bid at an Indiana fundraiser last month. "Please, please send us Richard Mourdock," Ryan told more than 100 supporters. "We need this man in the United States Senate."
Ryan's spokesman did not return a request for comment.
Many other Republicans were quick to condemn Mourdock, including Massachusetts Sen. Scott Brown, who is facing a large gender gap and a tough challenge from Elizabeth Warren. A Brown spokeswoman told the Associated Press that Brown favors abortion rights. Former New Jersey Gov. Christie Todd Whitman told Politico that "Mourdock's comments damage all Republicans and especially Romney as the fight for the woman's vote intensifies. This could be a defining moment for Romney and he should immediately denounce both Mourdock and the comment."
New Hampshire Sen. Kelly Ayotte, who had been set to campaign with Mourdock Wednesday, cancelled her trip. "She disagrees with Treasurer Mourdock's comments, which do not represent her views," her spokesman said in a statement.
Still, Mourdock defended himself again Wednesday morning, declaring in a press conference in Indiana, "I don't think God wants rape."
"I believe life is precious. I believe that to the marrow of my bones. I believe that life itself is the greatest gift that God can give us," Mourdock said, denying that he meant in any way that God wants women assaulted.
"I absolutely abhor violence. I abhor any kind of sexual violence. I abhor rape. And I am absolutely confident, as I stand here, that the God that I worship abhors violence, abhors sexual violence, and abhors rape," he said.
He also argued that people "mistook, twisted, came to misunderstand the points that I was trying to make," and apologized if people "came away with any impression other than" he supports life.
"I have certainly been humbled by the fact that so many people think that that somehow was an interpretation," Mourdock said, before moving on to accuse Democrats of twisting his words for political gain.
When a reporter asked Mourdock to clarify that he was not apologizing for his actual comments, but instead apologizing for how they were interpreted, Mourdock responded, "That's correct."
While many Republicans ran away from Mourdock, an absolutist postion on abortion is an acid test for many grassroots voters in the GOP base, and other Republican leaders leapt to Mourdock's defense, chief among them Texas Sen. John Cornyn, who heads the National Republican Senatorial Committee.
"Richard and I, along with millions of Americans -– including even Joe Donnelly (the Democratic nominee) -– believe that life is a gift from God," Cornyn said. "To try and construe his words as anything other than a restatement of that belief is irresponsible and ridiculous."
"In fact, rather than condemning him for his position, as some in his party have when it's come to Republicans, I commend Congressman Donnelly for his support of life," Cornyn added, in a comment that Donnelly might even want to highlight, since he's been portraying himself as a non-ideological conservative who can represent moderate Lugar Republicans.
Donnelly is generally considered to be anti-abortion, and says he supports abortion only in cases of incest, rape or when the life of the mother is threatened.
Democrats did all they could Wednesday to keep the pressure on not just Mourdock, but the rest of the GOP.
Obama's campaign held a conference call, and Cornyn's counterpart, Democratic Senatorial Campaign Committee head Sen. Patty Murray (Wash.), slammed not just Mourdock, but Romney.
"While Mitt Romney is rightly distancing himself from Richard Mourdock today, his ad endorsing Mourdock's extreme candidacy continues to air in Indiana," Murray said in a statement. "If Mitt Romney is serious about repudiating these heinous views on rape, he will take down this ad immediately. National Republicans cannot paper over Richard Mourdock's heinous views on rape. Enough is enough. The Republican Party needs to stop the coddling and take a stand against the horribly offensive and dangerous views of the Tea Party and their extreme candidates."
Support HuffPost
The Stakes Have Never Been Higher
Before You Go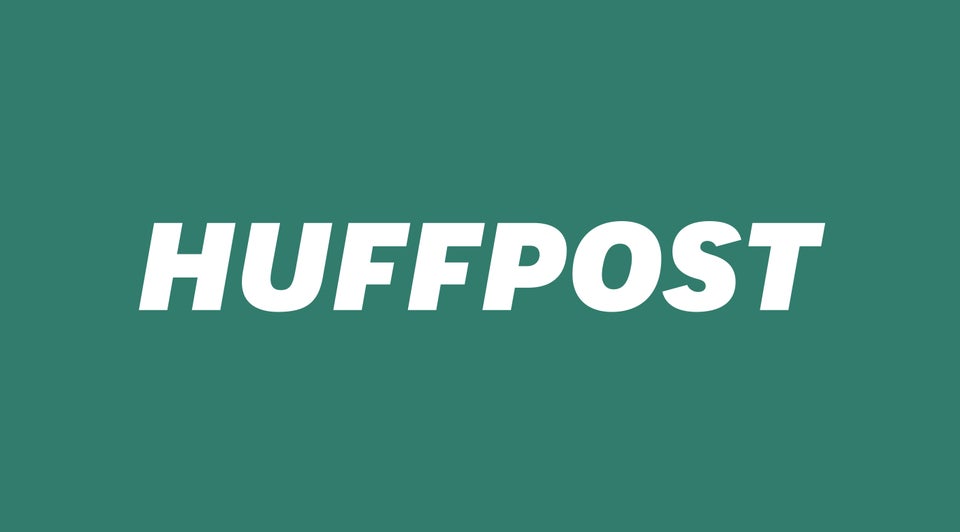 War On Women
Popular in the Community