"How do I tell people that have no place to go, that have no home, no heat, that you have to leave because I need to make room for someone who has to run a marathon? I can't do that," Nicotra said.
Mary Wittenburg, chief executive of the New York Road Runners, agreed and said displaced people should not have to go. "This isn't about running," she said. "This is about helping the city. We're dedicating this race to the lives that were lost and helping the city recover. We want to raise money and awareness."
Despite Wittenburg's reassurance however, many New Yorkers are still expressing their outrage over the plan and are urging Mayor Michael Bloomberg to direct resources towards hurricane recovery.
Senator Liz Krueger spoke to HuffPost about the massive flooding, power outages, and widespread disruption still crippling the city.
"And yet we have a marathon going on sunday," she said, "which in theory will require an enormous amount of police and ambulances."
I cannot start a 26.2 mile run in Staten Island—people are missing, stranded, in need of resources. Brooklyn and Queens have equal devastation. Parts of Manhattan are without electricity, water, major hospitals are closed. The Bronx too has its own challenges. Today I will volunteer at a city evacuation shelter. Sunday morning I will catch the marathon bus to Staten Island. Not planning to run. Plan to volunteer instead and gather resources (extra clothes, bottles of water, food from runners at the start). Let's not waste resources and attention on a foot race. Who is with me?
Before You Go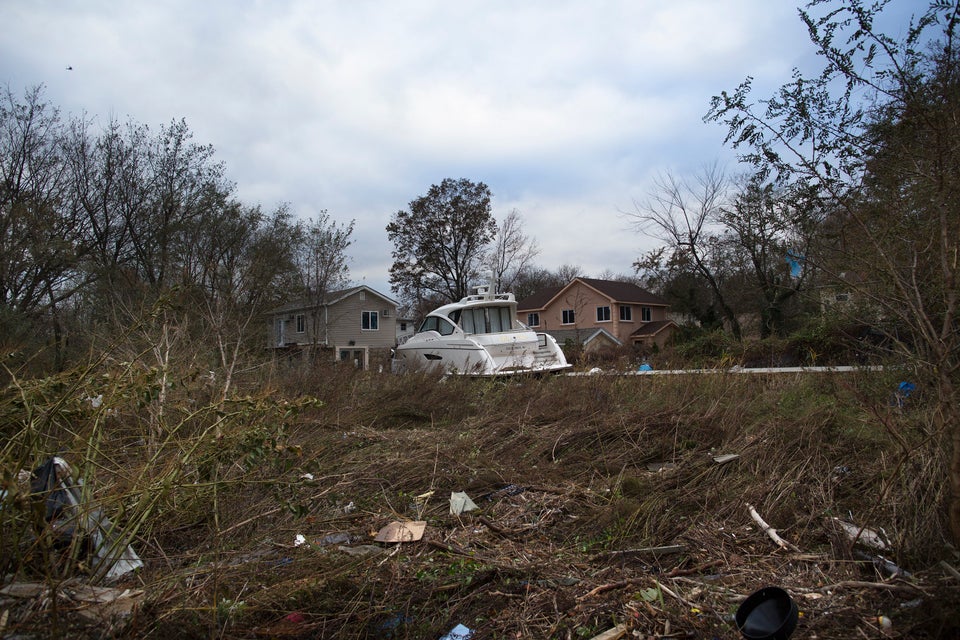 Staten Island Post-Sandy
Popular in the Community