"It's quite clear his goose is cooked here," he said Wednesday on MSNBC.
"If the lawyer gets three years, how much time should the client get?" he asked.
Painter added that Cohen's crimes don't even include any allegations related to Russia, currently the subject of special counsel Robert Mueller investigation.
He said Trump has just one way out to protect himself and his family: a comprehensive plea deal to federal and state charges in exchange for his resignation.
"Donald Trump is in serious trouble. His lawyers ought to be telling him to negotiate a plea deal," Painter said. "Get him out of the White House. Have him resign, plead guilty to lower charges and let's move on as a country."
See his full discussion, above, which begins about 5½ minutes in.
Later, on Twitter, Painter called it "The Art of the Plea Bargain," a not-so-subtle reference to Trump's book The Art of The Deal, and he urged Trump to act fast.
Earlier this year, he predicted prison sentences for Trump insiders over Mueller's Russia investigation.
Before You Go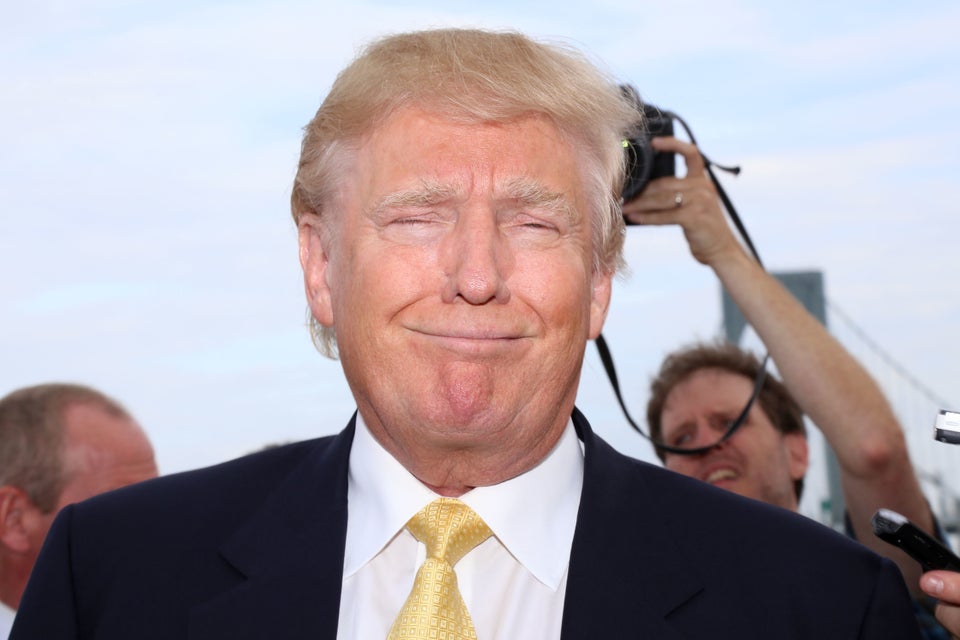 Donald Trump
Popular in the Community