Richard A. Posner, a conservative U.S. Court of Appeals judge, declared his support for scaling back strict federal prohibitions on drugs, particularly marijuana, during a college lecture late last week.
"Personally, I don't think we should have a fraction of the drug laws that we have. I think it's really absurd to be criminalizing possession or use or distribution of marijuana," Posner said, prompting applause from the audience at Elmhurst College in Illinois. "I can't see any difference between that and cigarettes."
Posner was responding to a broader question about the U.S. penal code and the growing power of prosecutors. In his explanation, he went on to say that he had additional concerns about the enforcement-first strategy to controlling other drugs:
I'm skeptical about the other drug laws. I don't know how much we know, for example, about whether cocaine is really a disabling drug or whether it's something people can take and lead more or less normal lives. Clearly there are, you know like LSD, obviously very dangerous drug, although I don't think we have a good idea how many people really jump out of windows because they're taking LSD. ... There are problems, but I think the notion of using the criminal law as the primary means of dealing with a problem of addiction, of misuse, of ingesting dangerous drugs, I don't think that's sensible at all. And that is responsible for a high percentage of our prisoners, and these punishments are often very, very severe.
Posner decried the "serious problem" of a current system designed to address "relatively minor crimes" through harsh punishments, thereby draining resources for "legal minds," corrections facilities and people who could otherwise be productive if not incarcerated.
Statistics appear to support Posner's uneasiness about marijuana restrictions. In 2009, 858,408 Americans were arrested for marijuana violations -- 758,593 of them, or 88 percent, for possession alone.
Appointed by former President Ronald Reagan, Posner is a member of the U.S. Court of Appeals for the 7th Circuit in Chicago. He's a renowned conservative jurist who has written many books and drafted court opinions on a wide variety of topics.
Raw Story notes that he recently expressed displeasure with the current direction of the GOP, telling National Public Radio that he has become "less conservative" as the Republican "crowd of lunatics" became increasingly "goofy."
Video above via Elmhurst College's YouTube page. Clip begins at the relevant segment, scroll back or forward to hear the rest.
Correction: An earlier version of this story contained an incorrect spelling for Elmhurst College.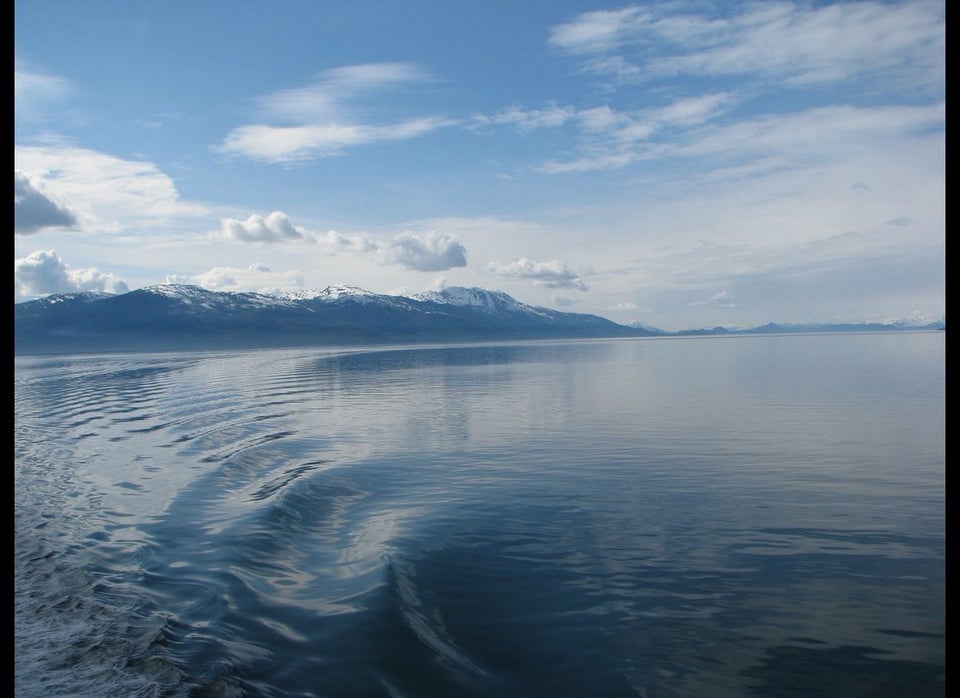 Legal Marijuana Across The U.S.