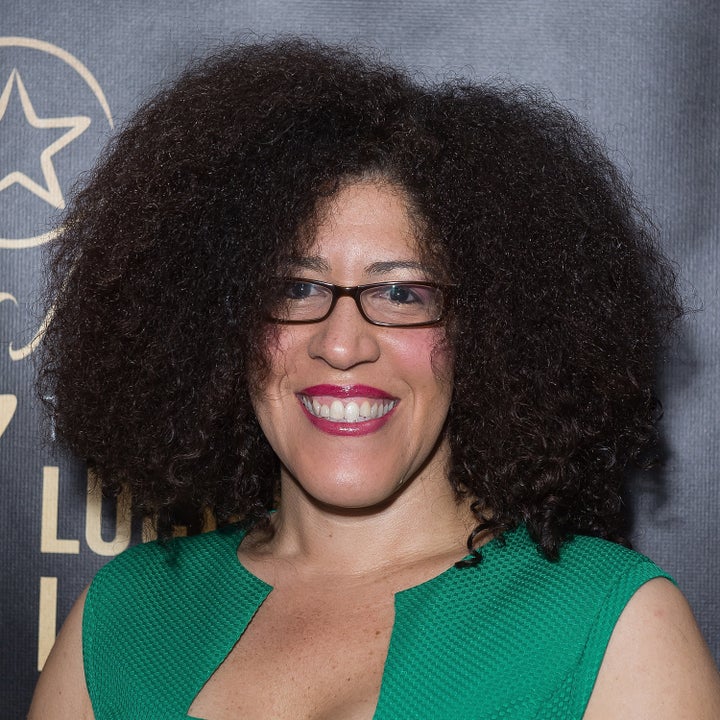 Jennifer Pryor Lee, Pryor's widow, later confirmed the claim. She said the late comedian had been open about his bisexuality and wrote about his sexual relationships in his diaries, which she plans to publish later this year. She also told TMZ that she thought Pryor would have been amused by Jones' comment about him and Brando.
Now Pryor's daughter, Rain Pryor, is weighing in on Jones' and Lee Pryor's comments, saying that her father never slept with Brando.
In another post, Rain Pryor completely dismisses Jones' interview.
"All you who touted Faux News and preach about wanting blacks to be represented in a great light and then posted Q's interview are irrelevant and full of your own BS," she wrote. "Q, was once a brilliant music producer who is losing his mind, and decided to garner publicity for himself with a sensationalized interview."
She also delegitimizes Lee Pryor's comments about the comedian's sexuality.
"Then on top of it all, my dad's so called widow validated it, because she needs to keep legitimizing herself and tarnish our dad even after he's dead. She hated Q and Daddy," Rain Pryor wrote.
But she also wrote candidly about her father's fluid sexuality.
"My dad was very open with his life, so much so that news of his relationship with a trans woman in the early 70s and 80s wasn't really newsworthy nor notable," she wrote. "As a child I knew her, not as the trans person in our home, but the lady whom everyone accepted. So much acceptance I did not know she was Trans until recently."
Pryor Lee told Vulture that many of her husband's sexual encounters with men were one-night stands, and that that was probably what had happened with Brando after a night of partying.
"Knowing Richard, it was a one-off thing," she said.
Rain Pryor has also been open about her contempt for her stepmother. In 2004, she blasted Lee Pryor for the way she tended to her ailing father, who died a year later after a long battle with multiple sclerosis.
"There are medications that could help my dad but there's someone in his life controlling whether or not he takes those medications," Rain Pryor told Steppin' Out magazine, referring to her stepmother.
Popular in the Community