Below you can see a warm embrace captured on film by photographer Richard Renaldi. We should mention, however, that the subjects Michael and Kimberly, despite the affectionate pose, are complete and total strangers.
This is the premise for Renaldi's project "Touching Strangers," injecting an unnatural and spontaneous intimacy into the emotional landscape, forever immortalized in photographs.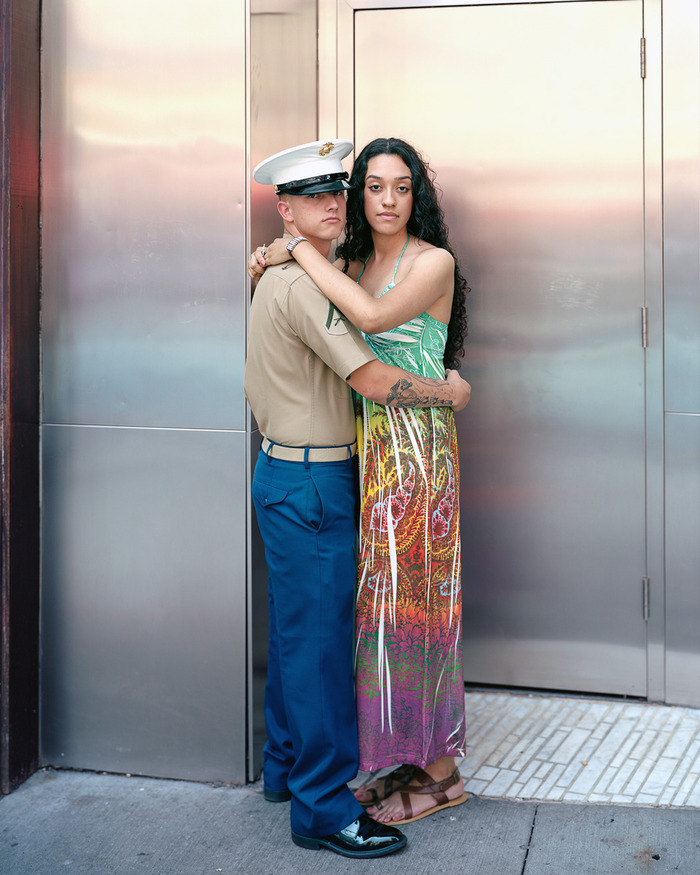 Michael and Kimberly, 2011, New York, NY
Renaldi's unusual photographic formula reveals the unlikely ways the body and the heart can influence each other. For a brief moment two strangers feign camaraderie, yet many of the resulting images reveal a genuine connection. Renaldi has made over 150 of these portraits of strangers coming together over the course of six years.
Now, the New York based photo foundation Aperture is trying to make Renaldi's ongoing project, which has spanned Albuquerque, Chicago, New York City and SoCal, into a photo book, turning to Kickstarter to raise funds.
Aperture director Chris Boot explained: "We think these great photographs have something positive to say about human connection... about a diverse society in which people have been taught not to touch each other but in which we can and do transcend the boundaries set around us."
The project, which aimed to collect $10,000, had already raised over $50,000 at the time this article was published. With 20 days to go we are excited to see just how many people want to see strangers get touchy-feely on camera. Visit the Kickstarter page to see how you can help.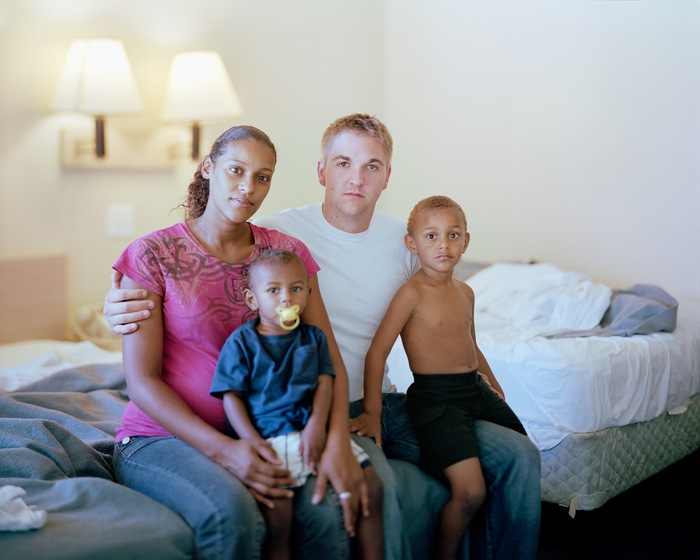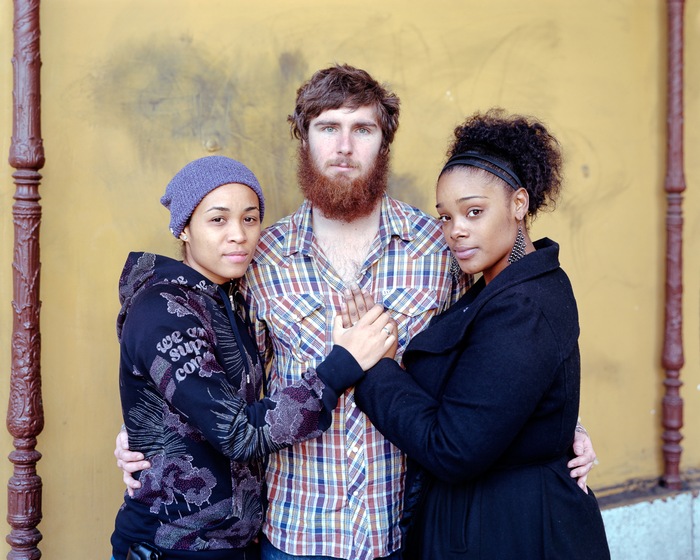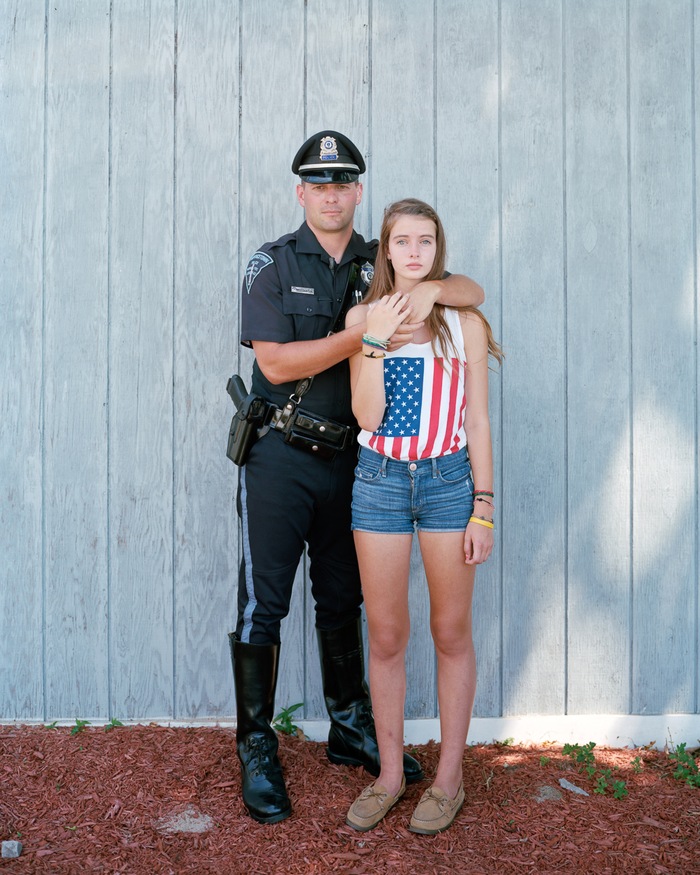 Nathan and Robyn, 2012, Provincetown, MA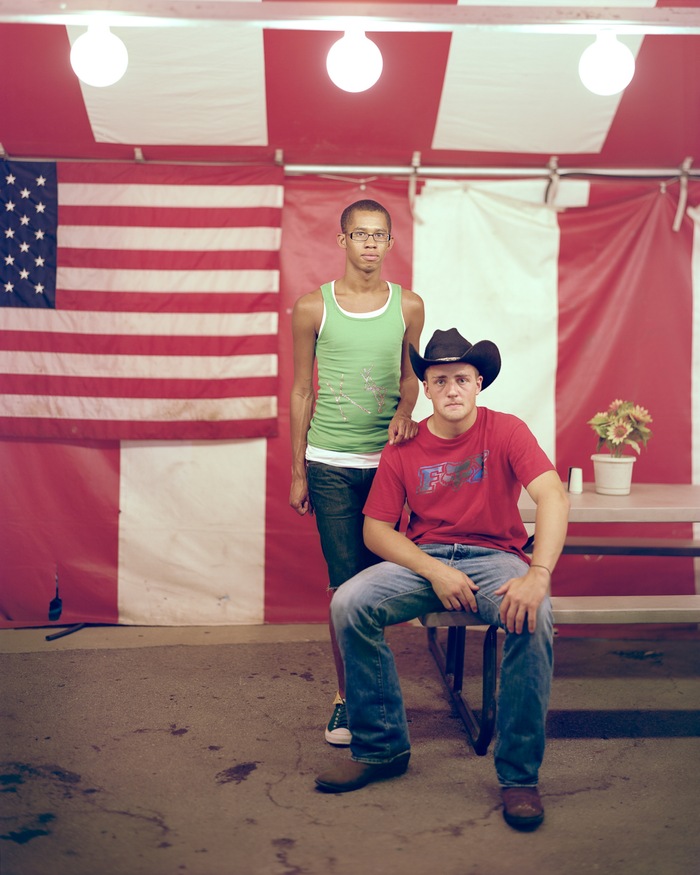 Jeromy and Matthew, 2011, Columbus, OH
Watch the Kickstarter pitch below and let us know your thoughts in the comments.
Related
Popular in the Community