WASHINGTON--Sen. Richard Shelby (R-Ala.) plans to vote to confirm President Barack Obama's choice for defense secretary, former Sen. Chuck Hagel (R-Neb.), a major turn in favor for a nominee who has faced strong opposition from Senate Republicans.
Shelby spokesman Jonathan Graffeo confirmed his intentions in an email to The Huffington Post. "Barring any unforseen surprises before the votes, Sen. Shelby intends to support both nominations," he said, adding that he would vote for Treasury Secretary nominee Jack Lew as well.
Hagel has faced questions over his comments about the Israeli lobby's influence in Washington, his position on Iran and his outspoken criticism of the war In Iraq, despite the fact that he initially voted for it.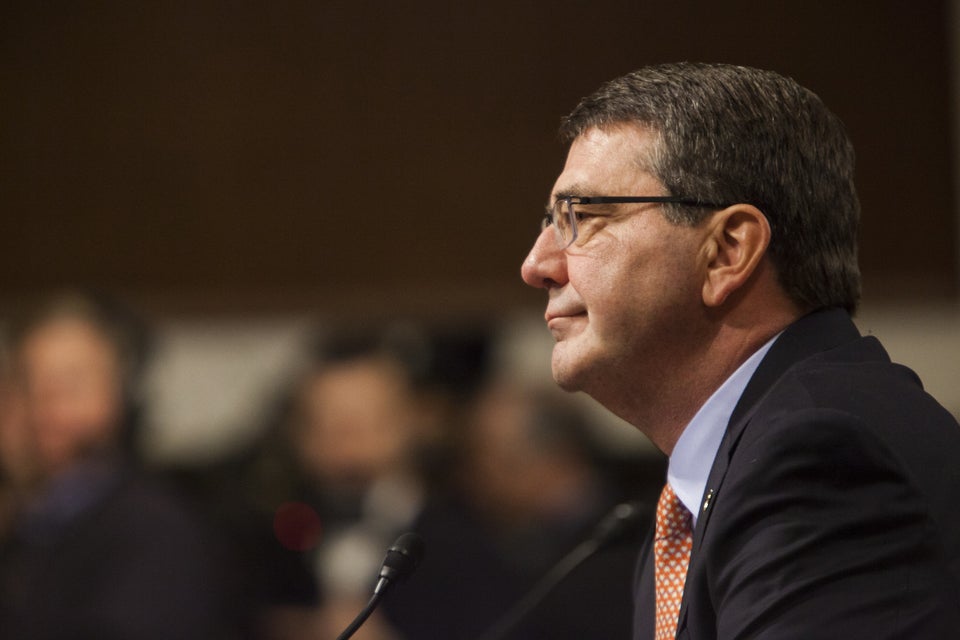 Secretaries Of Defense
Popular in the Community