How do you define success if you're unsure of your ultimate goal? The answer could be right in front of you.
In his new book, Springboard: Launching Your Personal Search For Success, Wharton School professor Richard Shell outlines how achieving personal and career satisfaction starts within ourselves. Shell recently told HuffPost Live's Caroline Modarressy Tehrani that it's never too late to find direction.
"Everything I write about in the book is really a slow process that I went through to try to re-integrate myself, find a direction, understand my capabilities and then find something I could do to both get satisfaction and to do the most good I could for other people," Shell said.
Shell says his solution for defining success on your own terms comes down to understanding what excites you. After that, reaching a long-term goal can be achieved through self-motivation and experimentation.
"It really starts with what I call 'trying to get people to wake up,'" he said. "And that means they're coming out of whatever dream they're having that is a dream their parents gave them about what success means -- or what their culture has provided to them through the media or television -- and realize that it's a choice... you have to take responsibility for defining it for yourself."
Watch the clip above for more on how to launch your personal success, and check out the full video on pursuing your dreams on HuffPost Live.
For more on the Third Metric, click here.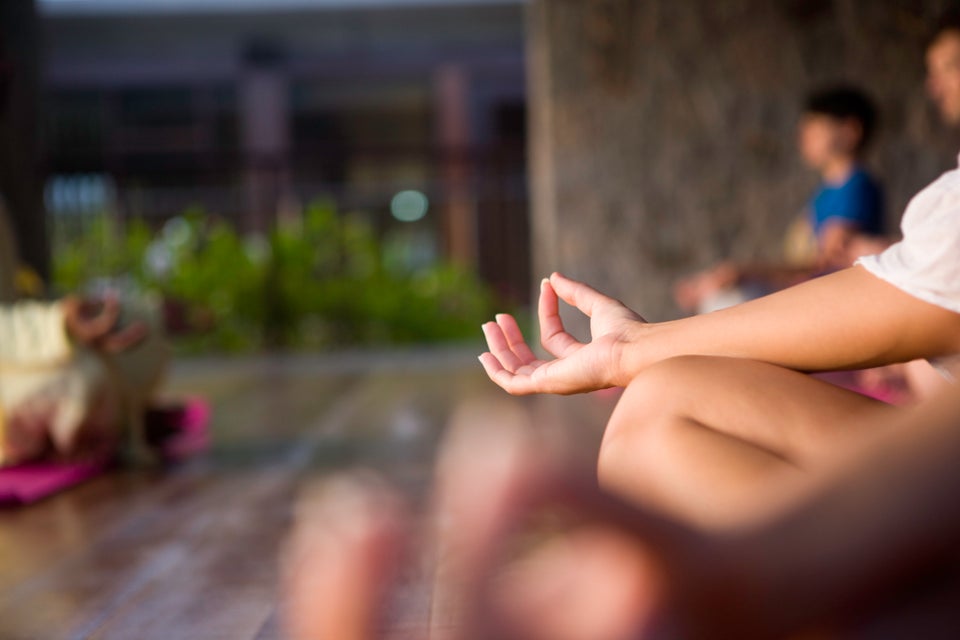 The Daily Habit Of These Outrageously Successful People