Dallas City Council candidate Richard Sheridan got demolished in his election on Saturday. Apparently in need of someone to blame for his ability to win only 28 votes, he focused his rage on D Magazine reporter Dan Koller in an incredibly profane and abusive voicemail.
(Listen to the voicemail above, via D Magazine. Caution: Extremely NSFW language.)
Sheridan apparently believes he lost because Koller didn't focus enough of his coverage of opponent Leland Burk -- the second-place finisher in the race -- on the fact that he is gay. Jennifer Staubach Gates ultimately won the race. Sheridan finished at the back of the pack.
Sheridan has been something of a gadfly in local politics. As Koller has noted, he's perhaps best known for disrupting city council proceedings. In this video from 2012, he makes broad accusations of electronic vote fraud and concludes that a county commissioner "serves Satan."
Well, Richard (or should I call you Dick? Yeah, I should), all I can say in response, Dick, is your talk is cheap; you're not a man. The word is out, you're doing wrong; gonna lock you up before too long. I'm telling you, just watch your mouth; I know your game, what you're about. What I'm trying to say is, I'm bad. (And the whole world has to answer right now just to tell you once again.)
Before You Go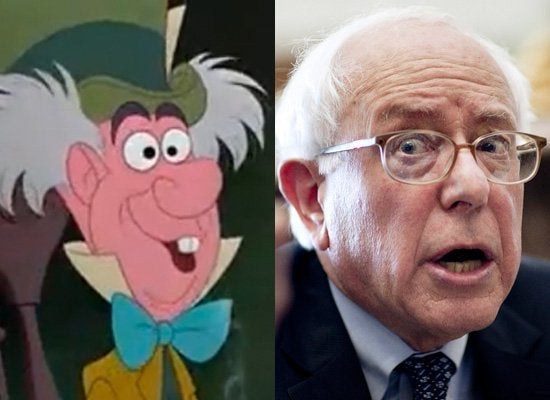 Politicians Who Look Like Disney Characters
Popular in the Community