The 64-year-old fitness guru is known for being theatrical, but things quickly went off the rails and turned into something akin to "The Three Faces Of Eve."
Simmons started things off by speaking with an "Indian" accent commenting on how he carved a piece of wood into a bowl, which he later put on his head, before switching to a Southern drawl and remarking about biscuits.
After being told to sit down by the show's hosts, Simmons made everyone uncomfortable by doing some leg lifts while perched on a couch. As the hosts tried to gain control of the show, Simmons noted that he wouldn't have shown up if he knew Chmerkovskiy would be appearing. "I would have done the Animal Channel," he said.
"While I was at Access Hollywood I got to meet max from dancing with the stars. We look so much alike that I could be his twin! I asked him out to dinner so that I could teach him some new dancing moves. lol"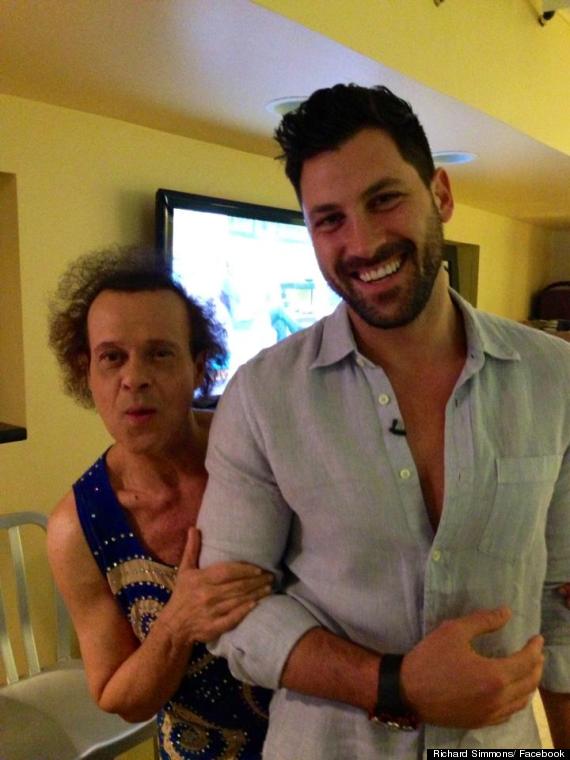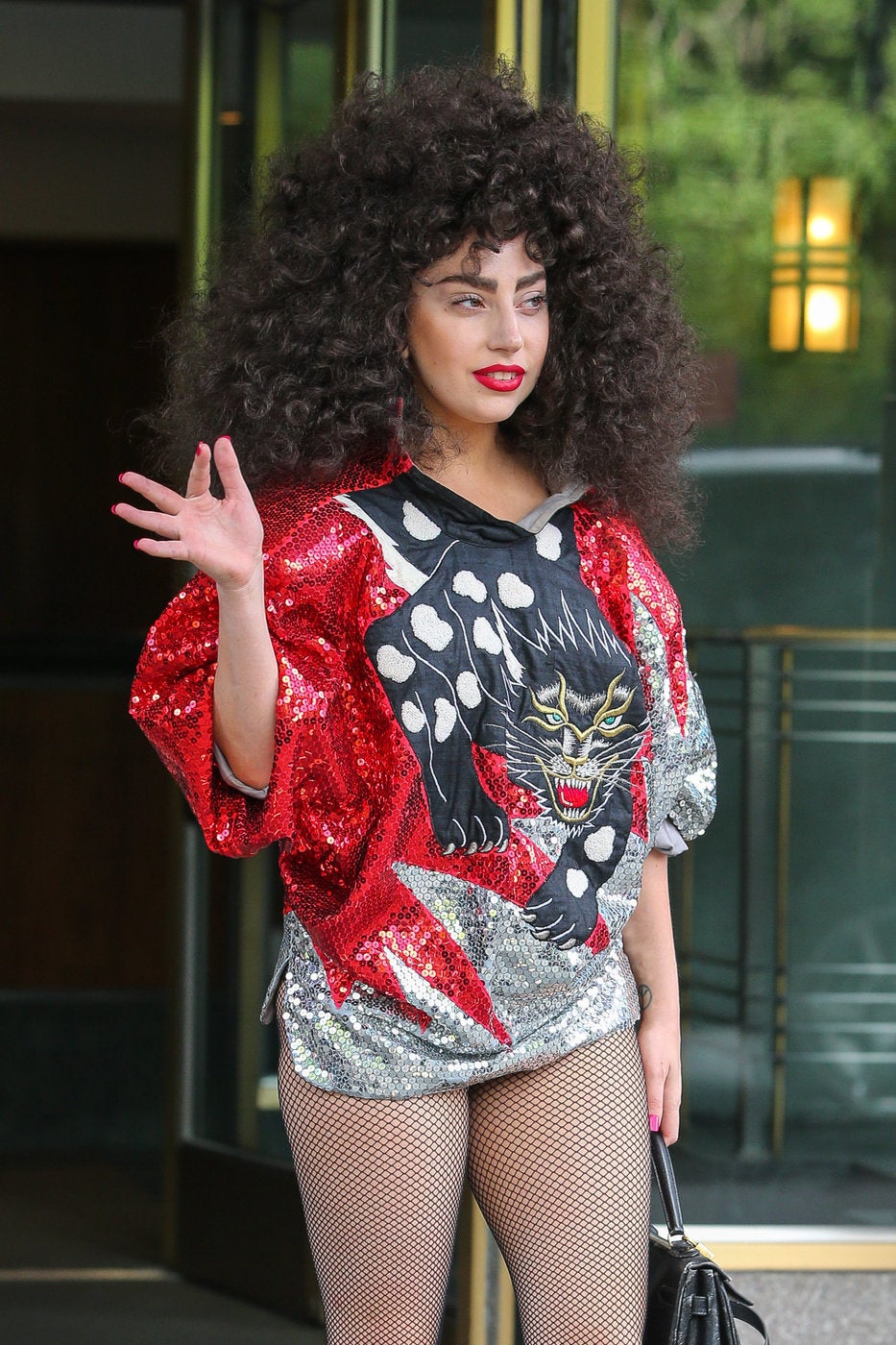 Celebrity News & Photos