Richard Simmons has gotten no love from the Obamas.
When the fitness guru joined HuffPost Live on Wednesday to discuss his new single, "Hair Do," host Ricky Camilleri asked for his thoughts on Michelle Obama's work to fight childhood obesity. Simmons said that he admires the first lady's efforts and has tried to help her with it, but the First Family has been completely uninterested.
"I love Michelle Obama. I wanted to meet them, both of them. They have rejected me totally," Simmons said.
When asked why he thinks the Obamas have not been more friendly, Simmons said it is because "I'm just not their set of sheets."
Simmons added that politics isn't exactly his cup of tea, but he said that with so much gridlock and animosity in Washington, he wants to be of service in any way he can.
"I'm not extremely a political person, and I do think the president and Lady Obama are doing a good job, but I think I can help," he said.
See the full conversation with Richard Simmons at HuffPost Live HERE.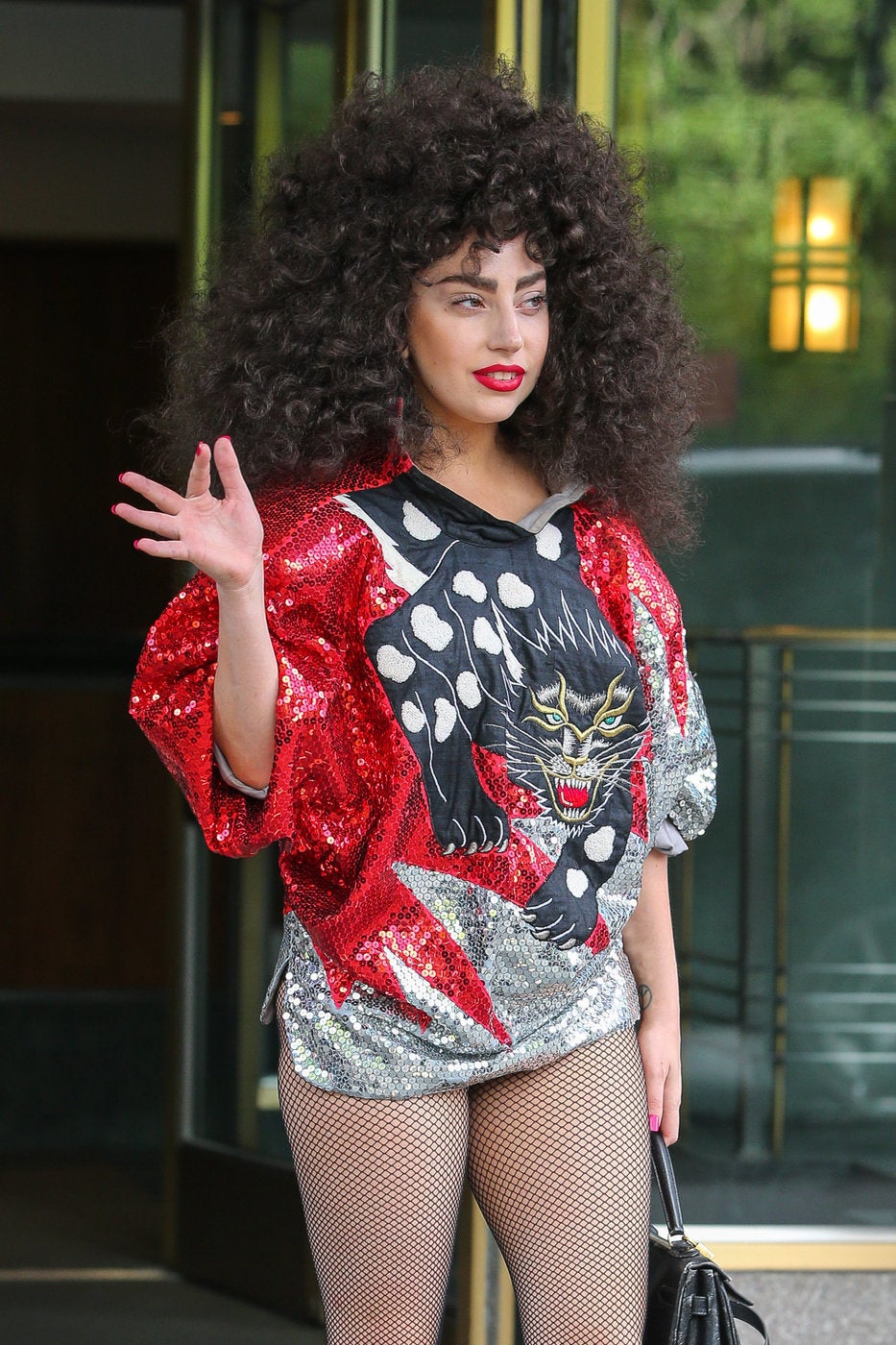 Celebrity News & Photos
Popular in the Community