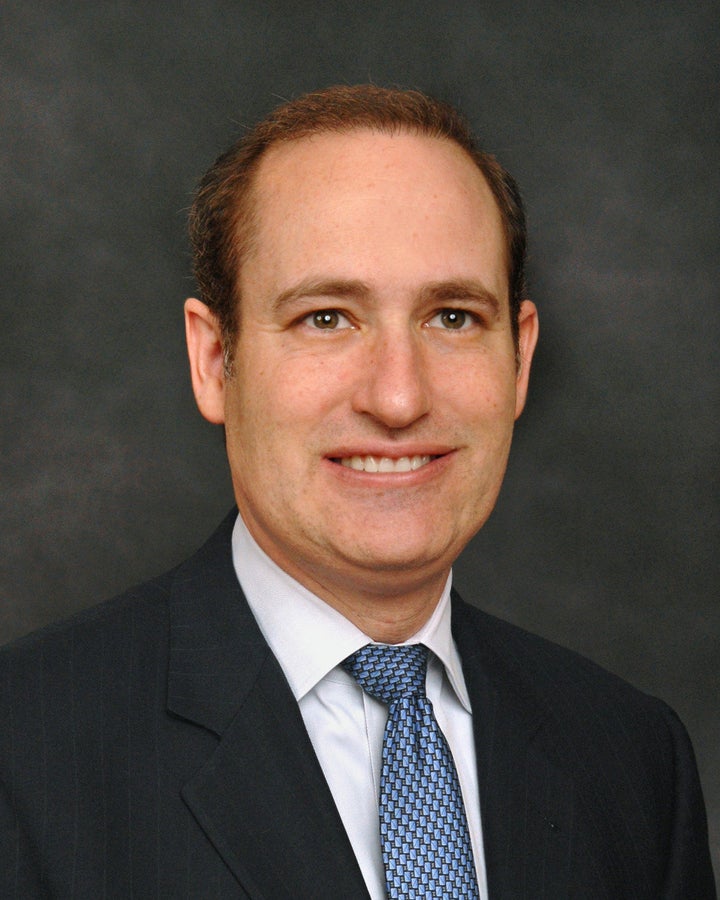 In the first text message recorded on the warrant, a cloaked Steinberg addressed Fernandez-Karavetsos as "sexxxy mama" and later greeted her with "good morning, sexxxy."
Fernandez-Karavetsos was savvy enough to keep his other texts, sent about once a week from August 2011 to the end of September 2011, which alluded to personal details about her life including her newborn son and marriage. When Fernandez-Karavetsos repeatedly asked him to identify himself, Steinberg as "itsjustme24680" responded with, "considering we're both married parents, probably best I not answer that at this point," according to the warrant.
The attorney told Miami Beach Police Detective Ricardo Arias of the Miami Electronic Crimes Task Force that she was receiving harassing messages from an anonymous account. Via a state subpoena, Arias traced "itsjsutme24680" to a Yahoo! account and a specific IP address. Miami Beach Police then subpoenaed Atlantic Broadband, who released that the IP address was associated with Steinberg, a Democrat House Representative living in Miami Beach.
The married Fernandez-Karavetsos confirmed that she knew Steinberg, but only in a "professional non-intimate way," as noted on the warrant. Her husband George Karavetsos is a federal prosecutor who works as chief of the Miami U.S. attorney's narcotics section.
I acknowledge and take full responsibility for sending inappropriate and unsolicited messages to Mrs. Marlene Fernandez-Karvetsos, whom I have known for more than 15 years. I deeply regret and wholeheartedly apologize for the disrespect that I have shown her, her husband and my constituents. Most importantly, words cannot express how sorry I am to my wife, for the disrespect I have shown her, and my entire family.
It's surprising that any politician thinks he or she can get away with digital bad behavior anymore. Courts are increasing subjecting texts to the same disclosure laws that apply to email.
This post has been revised to include Steinberg's party affiliation.

Click below for a slideshow of the company Steinberg now keeps:

Related
Popular in the Community