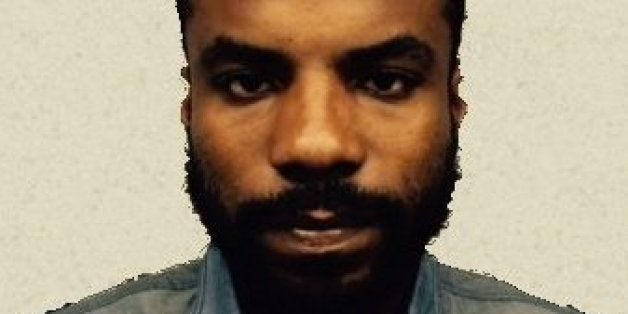 Let's be blunt: If you're appearing in court on a drug charge, it might be a good idea to leave your marijuana at home.
Police for the New Jersey Port Authority said Richard Thompson didn't do that.
Thompson, 32, of Stamford, Connecticut, was arrested in May at the George Washington Bridge on charges of driving under the influence, driving with a suspended license and having marijuana in his car, NJ.com reports.
He was in court to answer to those charges, and went through the normal security screenings.
While he was being searched, officials allegedly found 50 grams of marijuana, two packages of rolling papers and an unrolled cigar wrapper commonly re-used to smoke marijuana, Port Authority spokesman Joe Pentangelo told NorthJersey.com.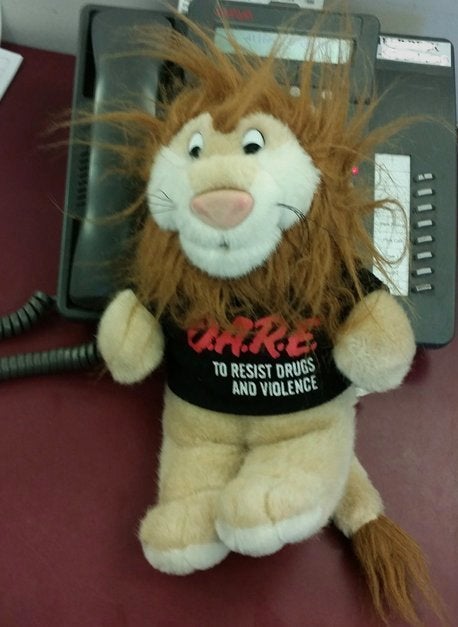 Drugs Hidden In The Darndest Places
Popular in the Community