Amancio Ortega, the founder of Spanish clothing giant Zara, surpassed Bill Gates as the wealthiest person in the world for a brief time on Friday, according to Forbes' real-time rankings of global billionaires.
Ortega reached the top spot at a net worth of $79 billion -- a $2.4 billion increase since Thursday. By about 10 a.m. EST, Ortega had slipped back to No. 2 again.
Gates, who founded Microsoft, was ranked the richest person in the world in the 2015 Forbes Billionaire List released in March. Ortega was ranked fourth-wealthiest at the time.
Forbes confirmed that this is the first time Ortega has overtaken Gates in the rankings.
Ortega, 79, lives in La Coruna, Spain. He is the son of a railway worker and co-founded the Zara retail clothing line in 1975. Ortega's company Inditex also owns several other popular retail brands.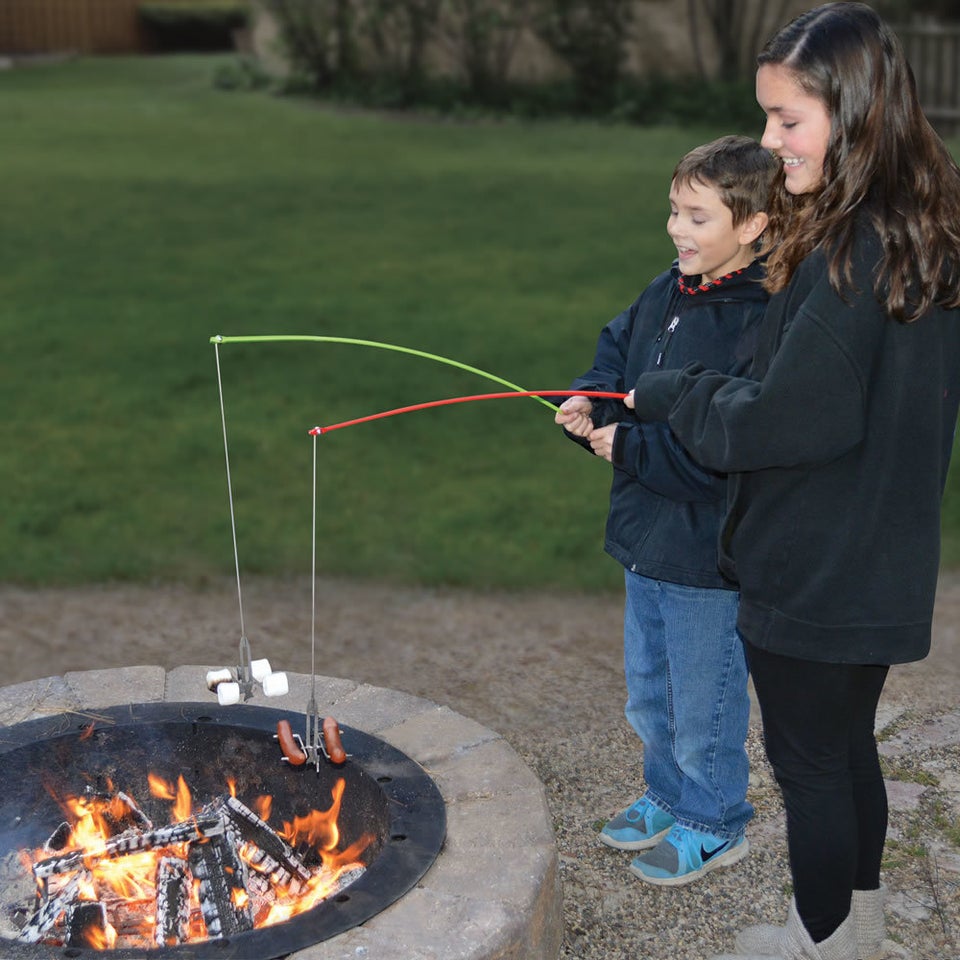 Summer Toys For Rich People
Popular in the Community