As you might expect, then, the two twenty-something women at the center of the show -- Dorothy Wang and Morgan Stewart -- are absolutely obsessed with Instagram. Even more, they're obsessed with selfies. Basically, they take pictures of themselves all day, and then constantly check back to see how people are responding to them.
"Do I look this bitchy in real life?" Dorothy asked after one shot. Do we have to answer that? Later, Morgan summed up the importance of positive feedback in her life. "If somebody doesn't like my photo, it's ruined my entire day," she explained. "Because I feel like it's an entire plot to not like my photo on purpose because there's some hidden agenda."
The New Jersey Star-Ledger's Amy Kuperinsky was mostly entertained by the premiere. "The group spends 40K on a single night out. This does not faze them in the least," she wrote. "Wang comes off as a Kim Kardashian soundalike, yet not completely redundant. Stewart revels in her neuroticism, and proclaims she will never stop being neurotic. As a pair, they work."
"#RichKids of Beverly Hills" airs Sundays at 10 p.m. EST on E!
TV Replay scours the vast television landscape to find the most interesting, amusing, and, on a good day, amazing moments, and delivers them right to your browser.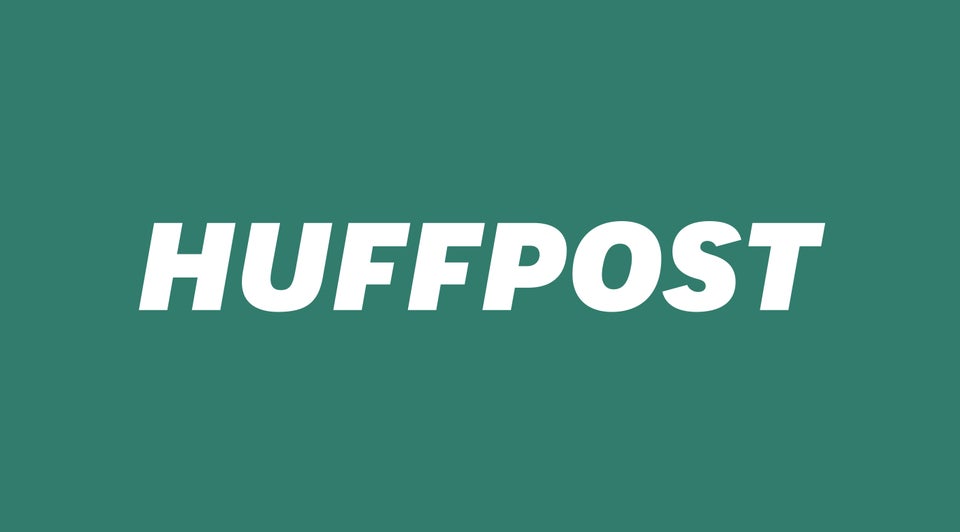 The Only Binge-Viewing List You'll Ever Need
Popular in the Community