 RICHMOND -- Chevron's efforts to resume operations at its Richmond refinery received a major boost Friday with word from Cal/OSHA that the regulatory agency has cleared the way for a restart of the plant.
The vast East Bay refinery had been hobbled since early August following a disastrous fire that knocked out the fuel factory's essential crude distillation unit No. 4, described as the heart of the plant.
The state California Occupational Safety and Health Program, commonly known as Cal/OSHA, had previously issued an order prohibiting use of the refinery's crude distillation unit
"We lifted the order after careful review of the documents related to the operations and processes and equipment at the
refinery," Erika Monterroza, a spokeswoman for Cal/OSHA.
San Ramon-based Chevron embraced the state regulatory agency's decision.
"We're pleased that, after a thorough review of our repairs and process safety systems, Cal/OSHA has cleared the way for a restart of the crude unit at the Richmond refinery," said Melissa Ritchie, a Chevron spokeswoman.
Chevron has said it plans to resume operations at the refinery sometime before the end of June.
The energy giant didn't provide a more precise estimate for a restart. Earlier this week, Chevron said it expected to restart the refinery during the second quarter, which equates to anytime up to the end of June.
"We have worked more than 1.2 million hours over the past
242 days to repair the crude unit," Ritchie said.
Contact George Avalos at 408-373-3556 or 925-977-8477. Follow him at twitter.com/george_avalos. ___
(c)2013 the Contra Costa Times (Walnut Creek, Calif.)
Distributed by MCT Information Services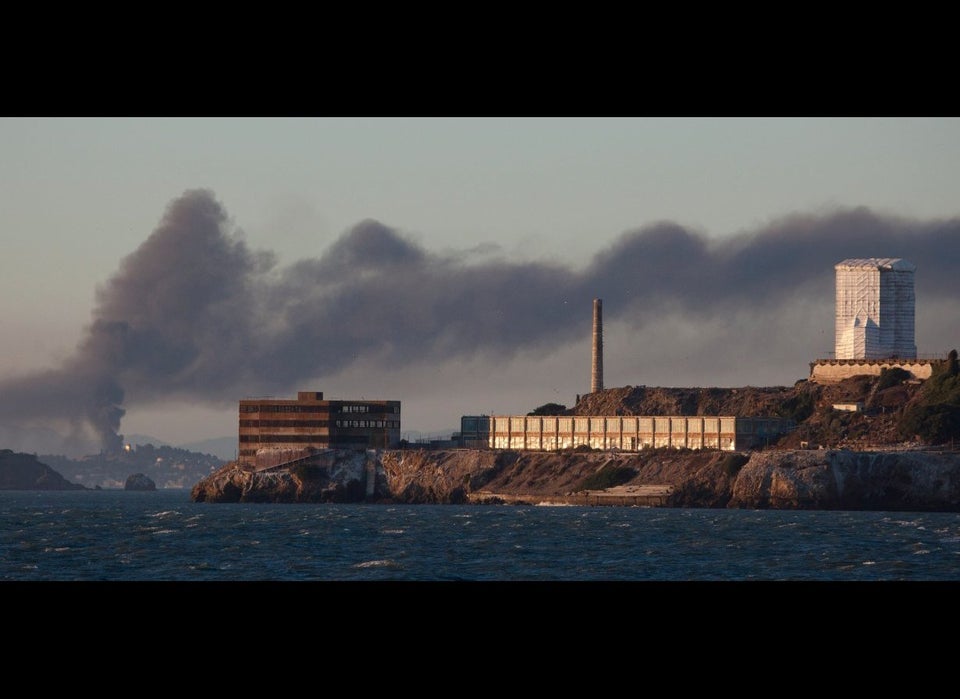 Chevron Refinery Fire