 The city of Richmond, Calif., sued Chevron Friday, one year after a massive refinery fire covered the city in smoke and prompted thousands of people to seek treatment for respiratory problems. In the lawsuit, the city accused Chevron of "willful and conscious disregard for public safety."
The lawsuit seeks financial compensation for costs of cleanup, emergency response, public harm and other expenses, reported CBS.
"We believe the decision to pursue such a suit is a waste of the city's resources and yet another example of its failed leadership," she said.
The fire broke out on the evening of Aug. 6, 2012, and sent a plume of thick smoke across the city of Richmond. While no one was critically injured in the blaze, residents were ordered to shelter in place for six hours, and thousands were treated in the weeks and months following the incident for complaints such as nose, throat and eye irritation and trouble breathing.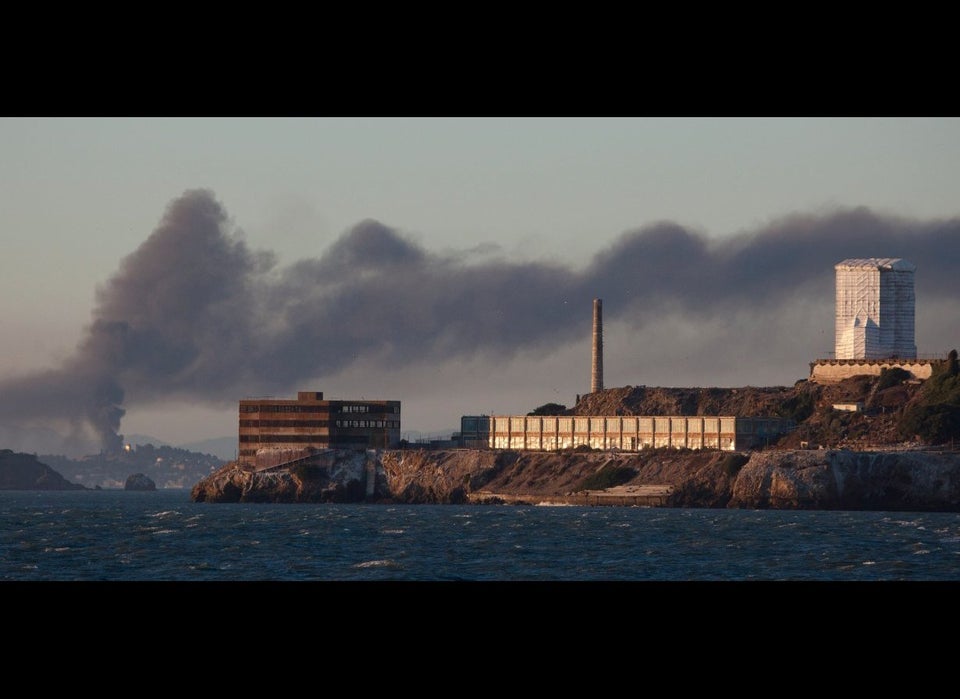 Chevron Refinery Fire
Popular in the Community