"We've had another incident today, I'm told, at Bolling Air Force Base, same substance," Reid said.
"There's been an alleged ricin incident at Bolling Air Force Base. That's all I know," he added when pressed for details.
Letters laced with the poison, which is derived from castor beans, were intercepted last week en route to the White House and to Sen. Roger Wicker (R-Miss.).
The initial suspect in that case, Paul Kevin Curtis, was released on bond by the U.S. Marshal's office. The FBI has said it found no traces of ricin at the suspect's home in Mississippi.
Reid could offer no other details on the discovery at the Air Force base on the edge of Washington, D.C., or on the release of Curtis.
Christi Rena McCoy, Curtis' lawyer, told HuffPost Tuesday that she can't release any additional information and can only state that he was released.
"I read the stories, was told they were going to release this man," Reid said. "And he of course claims that he was framed, so we'll see."
UPDATE: 8:55 p.m. -- Officials said later that the substance detected by the mail-screening system for the Defense Intelligence Agency did not pose a threat, although it was sent for further testing by the FBI.
Before You Go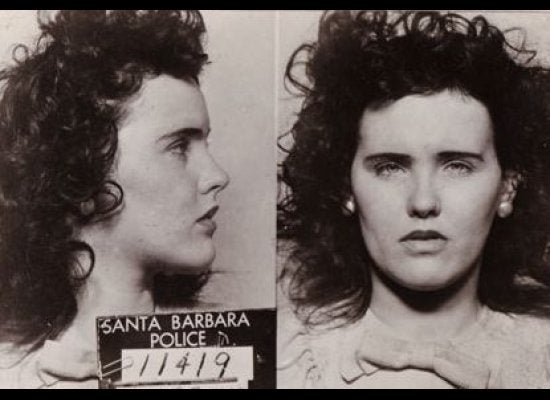 10 Major Crimes That Shocked the Nation (SLIDESHOW)
Popular in the Community