 "Rick and Morty," Dan Harmon's latest TV project, has found a home on Cartoon Network's Adult Swim. According to Splitsider, Harmon co-created the project with Justin Roiland and Roiland made the announcement on Twitter as did their production company, Starburns Industries.
So far Adult Swim has ordered 10 half-hour episodes of "Rick and Morty."
The show follows an evil genius and his not-so-evil genius grandson.
Since being axed from his NBC comedy "Community," Harmon has been at work on new TV projects. In July, The Hollywood Reporter reported Harmon signed a script deal at CBS. Harmon was also close to a deal with Fox.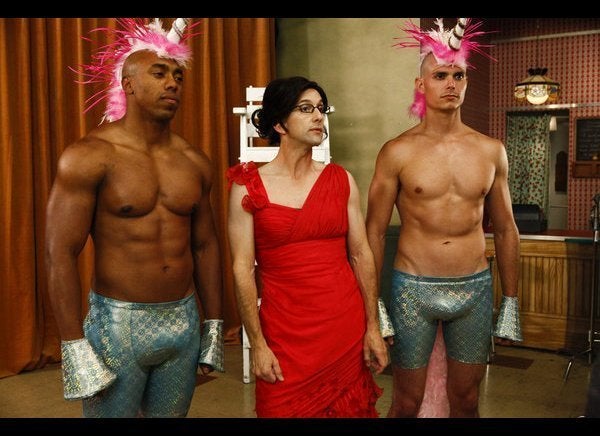 'Community' Season 4
Popular in the Community