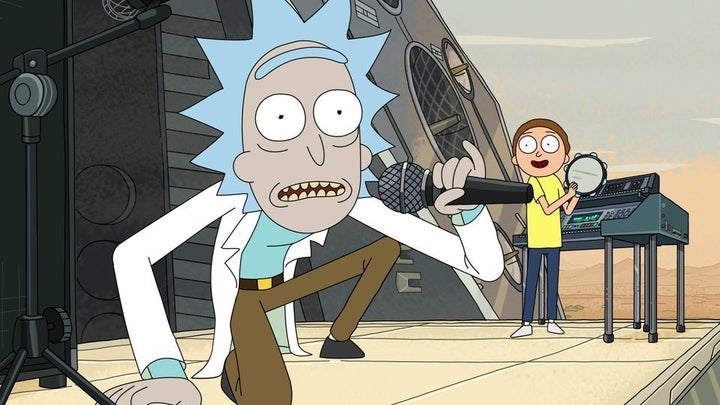 It's been roughly an eternity since the last season of "Rick and Morty" (or more accurately, roughly under two years).
The delay for the third season has gone on so long that co-creator Dan Harmon is now worried that fans are speculating the Adult Swim's animated show won't be coming back at all. "Rick and Morty" debuted the season three premiere on April Fool's, but since then there's essentially been radio silence on the subsequent episodes.
So to quell online rumors that he's been fighting with co-creator Justin Roiland or that the show is doomed, Harmon wrote a statement truncated into tweets this morning. This apparently isn't like the 2012 situation with Harmon's former show, "Community," when the NBC network and Sony ousted him, leaving a carcass of the television program to decay through a horrid Harmon-less season. 
Harmon and Roiland are just taking forever to perfect this thing. 
"But the truth in this case is so very boring," wrote Harmon. "I will put it to you as objectively as I can ... The reason S3 took long is because it took long to write, because it was S3 of a show that we were scared to make worse than S2 or S1."
Fair enough. It's still entirely unclear when this wonderful show is coming back though.
Below is Harmon's long, "hungover thread" on Twitter: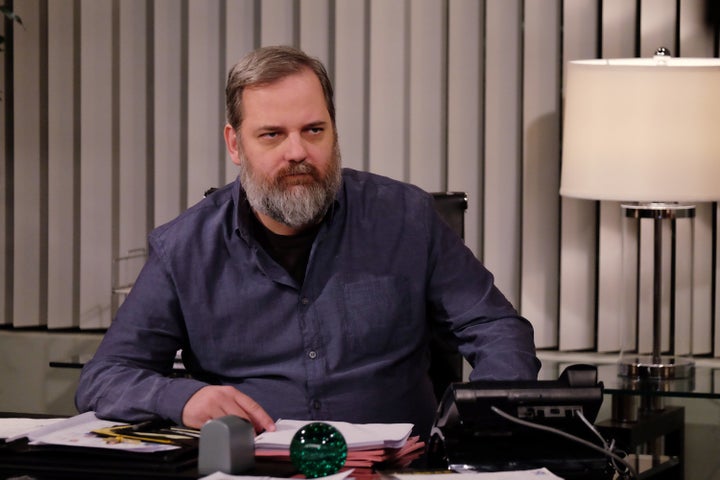 Calling all HuffPost superfans!
Sign up for membership to become a founding member and help shape HuffPost's next chapter
BEFORE YOU GO