WASHINGTON -- North Dakota Senate candidate Rep. Rick Berg (R-N.D.) is a staunch opponent of abortion access, believing it should be banned except when the life of the mother is at risk. But when asked in an interview Wednesday whether a woman who sought an illegal abortion should be jailed or fined, Berg declined to get into specifics and said the punishment should be figured out through the "legislative process."
Berg sat down with KVRR in Fargo, N.D., Wednesday, where news director Jim Shaw asked the congressman whether there any circumstances under which he would allow an abortion.
"My position has been pretty clear," Berg replied. "I'm pro-life, I'm concerned about the unborn and people who can't take care of themselves. So I'm pro-life. I would make an exception for the life of the mother."
When asked whether he would make an exception for rape victims, Berg said he would not, but refused to be specific on the penalty for women seeking an abortion if it was illegal:
SHAW: Why would you force a woman who has been raped to have that baby?

BERG: You know, like I said Jim, my position is pro-life, and I care about the unborn and I feel that's really where we should be in our policy.

SHAW: What would the appropriate sentence be if abortion was illegal and a woman did have an abortion?

BERG: I'll leave that up to others to come up with that.

SHAW: Should we put her in jail? Should we fine her? Do you have any thoughts on that at all?

BERG: Those are things that need to be worked out through the legislative process.
In 2007, while a member of the state legislature, Berg voted with the minority to outlaw abortion. The bill would have made it a felony for a doctor to perform the abortion procedure and, according to the Bismarck Tribune, allowed for prosecution of the mother.
In his interview with KVRR, Berg seemed to leave the door open to punishing the woman seeking the abortion as well, if a legislature deemed it appropriate.
Berg spokesman Chris Van Guilder disputed this interpretation, saying the congressman absolutely does not believe in punishing the mother.
"Rick is not, nor has he ever been, in favor of punishing women who seek abortions," said Van Guilder. "As a husband and father, nothing is more important to Rick than his wife, Tracy, and their son Jack. Rick believes in the miracle that is life and will continue to defend the unborn, elderly and the infirm."
Berg is one of 10 Senate candidates endorsed by Republican National Coalition for Life, a political action committee that endorses candidates whom it deems to be "unconditionally pro-life."
Berg's Senate race against Democrat Heidi Heitkamp is extremely tight, with Heitkamp currently holding a 1.2 percentage point lead.
*************************
What's happening in your district? The Huffington Post wants to know about all the campaign ads, mailers, robocalls, candidate appearances and other interesting campaign news happening by you. Email any tips, videos, audio files or photos to openreporting@huffingtonpost.com.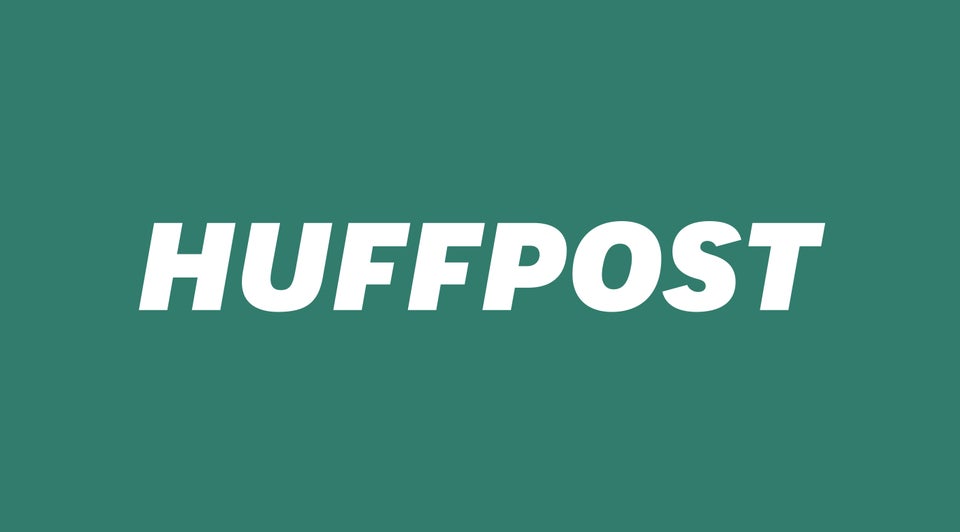 War On Women
Popular in the Community