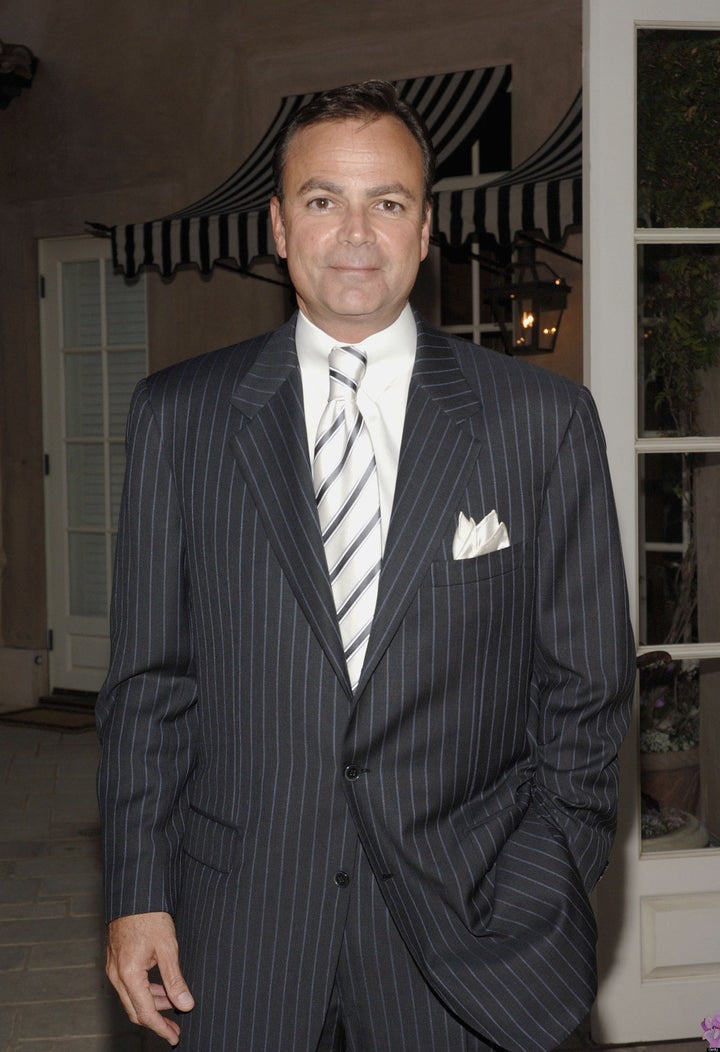 Mega-mall developer Rick Caruso is backing Democrat Jerry Brown for governor out of conviction because he thinks he's a problem solver, but it is an endorsement that also positions Caruso as a candidate for mayor of Los Angeles.
In an interview with the Huffington Post this week, Caruso disclosed that he is seriously thinking of running for mayor, even though Antonio Villaraigosa has three years left on his term. (Like presidential elections, campaigns for the city's top post start early.)
"I know if I'm going to run, I'll need to make a decision this year," he said.
As a prominent Republican in an overwhelmingly Democratic city, Caruso faces a disadvantage. Richard Riordan, the last Republican elected mayor of LA, compensated for his party registration by having Democratic strategist Bill Wardlaw -- a close advisor to the Clintons -- as consigliere.
Being known as a friend of Jerry Brown could do the same for Caruso.
The developer of the Grove and the American shopping centers has another big advantage: He could probably finance his campaign out of the spare change dish on his dressing table.
That could be enough to scare off lots of competition.
"When you compare Rick Caruso with the other rumored potential candidates for Mayor I think he has a good chance to get into a run-off election," said Democratic political strategist Kerman Maddox. "I suspect he would run well in the vote-rich San Fernando Valley and in a crowded field of candidates the threshold of votes needed to get into a run-off is smaller, which works to his advantage as he would be the most visible Republican candidate in the election."
This is not the first time Caruso has eyed the big office at City Hall. He considered running against Antonio Villaraigosa last time around because he believes the mayor has done "a disappointing" job of managing the city.
"I think even Antonio feels that way about himself," Caruso told the Huffington Post. (He's obviously hasn't spent enough time with the mayor, for whom self-criticism not a regular exercise.)
Caruso has been a longtime player in city politics, and most recently served as president of the police commission where he was an instrumental supporter of Chief William Bratton. (Billy, as Caruso affectionately calls him.)
Like Riordan, Caruso -- a Catholic -- probably will have to establish his credentials as a Republican who is pro-choice and pro-gay rights, including marriage equality.
Like his pal Gov. Arnold Schwarzenegger, he is an instinctual centrist, and that could serve him well in a race likely to focus on economic issues and job creation -- the same issues that attracted him to Brown.
It takes sharp elbows to run for Mayor of Los Angeles, but then you can't be a pushover and believe you can improve on the Farmer's Market.

Popular in the Community