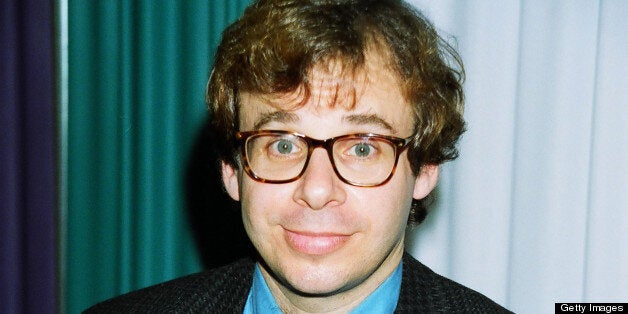 The last movie to feature Rick Moranis and not just his voice was 1996's "Big Bully." The last movie to feature Moranis' distinctive voice, which fans got to know in such iconic films as "Ghostbusters," "Little Shop of Horrors" and "Honey, I Shrunk The Kids," was the 2003 animated film "Brother Bear." Which is another way of saying, Rick Moranis has shied away from the spotlight for quite a while. Until now.
Vulture brings word of Moranis' comeback, a new album called "My Mother's Brisket and Other Love Songs" that fans can pre-order from his website on May 21. This is Moranis' first record since 2005's "Agoraphobic Cowboy," a compilation of country songs that was nominated in the Best Comedy Album category at the 2006 Grammys. Little is known about the new album, though an old interview with Billboard might provide some insight.
"I've written a couple of jazz songs that I guess could be arranged as bluegrass songs, and I've gone back to writing the kinds of songs I was writing before this album," Moranis told Billboard back when "Agoraphobic Cowboy" was a new release. "Those are a bit more rock-ish, and not as on the nose lyrically as these are, and not as comedic. The jazz ones are comedic like this, but the other ones are a different kind of thing. I'm not good at making plans, because I never have been. I never do things with an idea of where they may wind up."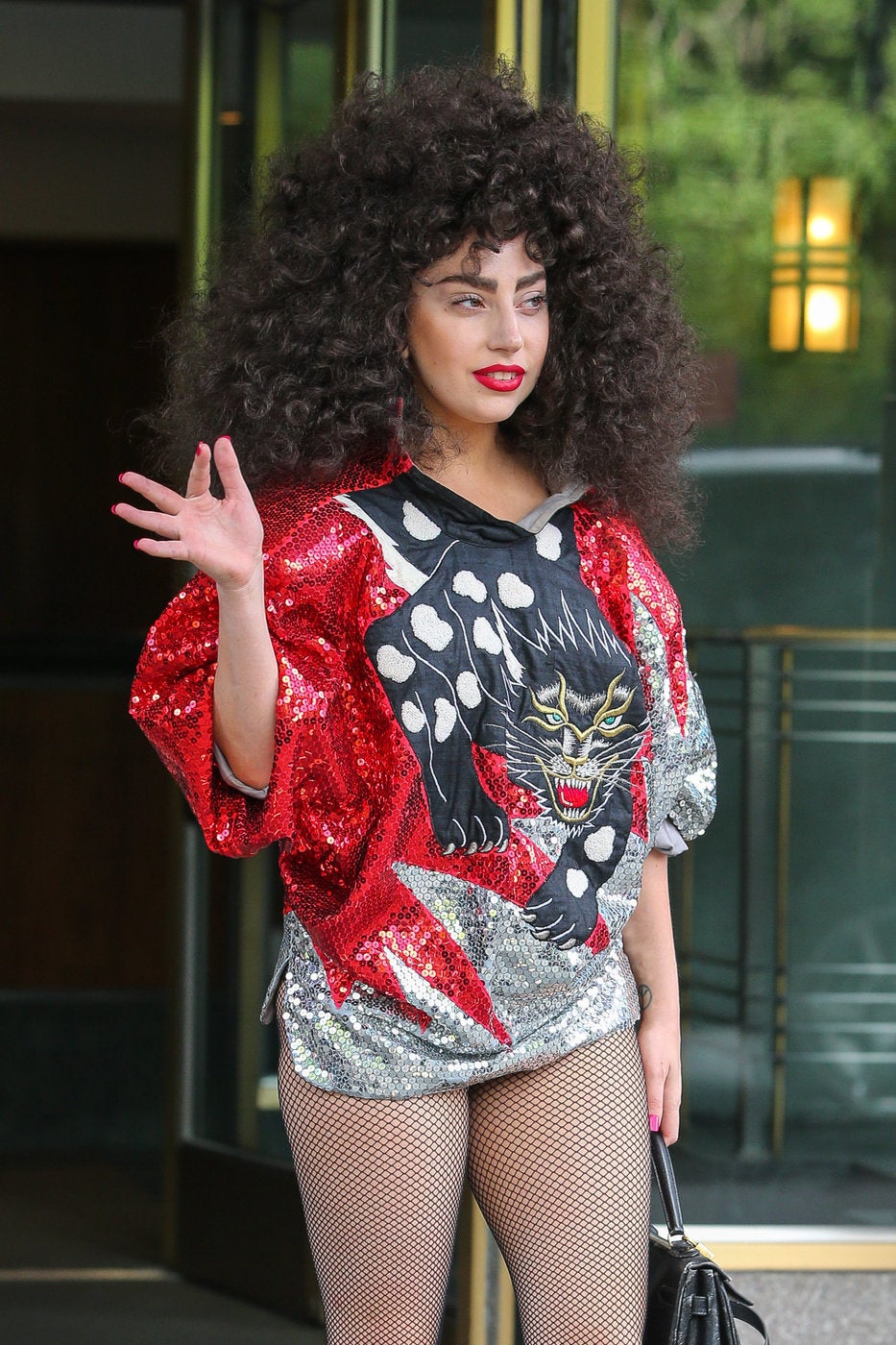 Celebrity News & Photos