This must be what fame tastes like.
Justin Roiland, creator of the animated series "Rick and Morty," is about to have a two-decade dream come true: He once again gets to sample McDonald's Szechuan-style dipping sauce.
But Roiland told a Comic-Con panel on Friday that the fast-food giant has promised to deliver him a jug of the sauce next week.
Roiland told reporters he plans to film himself and co-creator Dan Harmon sampling the sauce, including any "disappointing reactions."
Roiland has carried a two-decade torch for the sauce. He even turned his love for it into a crucial plot point of the Season 3 premiere of "Rick and Morty," which aired April 1 on Cartoon Network as a sneak preview. The real season premiere is on July 30.
In the episode, Rick Sanchez, who was seen being imprisoned by aliens, declared to grandson Morty that he was going to do everything he could to get his hands on the discontinued sauce.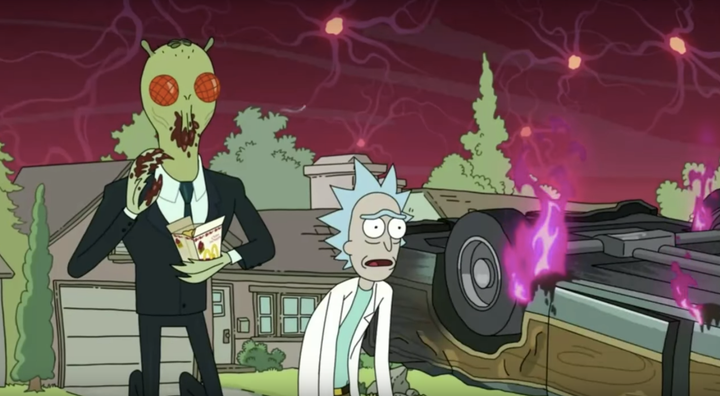 The show has its Season 3 premiere July 30, but Roiland and Harmon declined to mention how much the sauce will be featured in future episodes.
Roiland did, however, talk about how far he has gone to try to find the beloved sauce.
"I heard they had a limited batch at the 2010 Winter Olympics in Canada," Roiland told reporters. "I called every McDonald's in L.A. and went online.
"I even might have tried to connect with people in Canada to see if they could mail it to me ― and that failed."
"Rick and Morty's" cult appeal has raised awareness of the sauce and inspired online petitions demanding it back.
In April, a McDonald's spokesperson told HuffPost it is willing to consider bringing back the Szechuan McNugget sauce.
"We never say never, because when our customers speak, we listen," the spokesperson said. "And to paraphrase some of our most enthusiastic fans, our sauce is so good that it would be worth waiting nine seasons or 97 years for."
Support HuffPost
The Stakes Have Never Been Higher
Related
Before You Go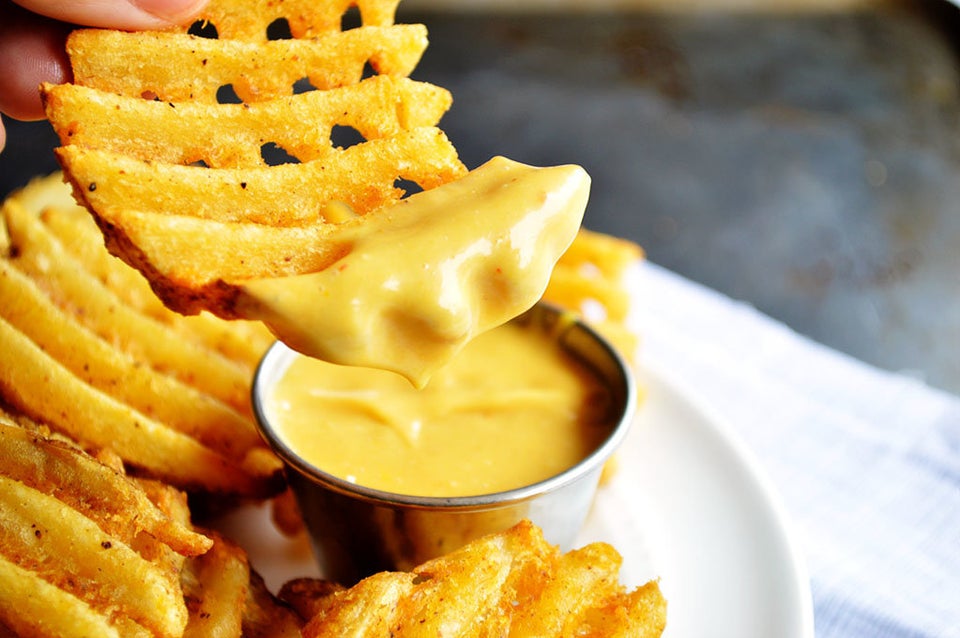 23 Copycat Recipes For Your Favorite Restaurant Sauces
Popular in the Community