New Jersey Gov. Chris Christie (R) was reelected by landslide last week, fueling speculation that he could be the GOP's savior in 2016. But Texas Gov. Rick Perry (R) said on Sunday that he's not so sure Christie is conservative enough for the national ticket.
"He was a successful governor in New Jersey," Perry said on ABC's This Week. "Now does that transcend to the country? We'll see in later years and months to come."
"We're all different states," added Perry, also a 2016 hopeful. "Is a conservative in New Jersey a conservative in the rest of the country?"
Perry, who visited gun companies in Iowa this weekend, is certainly more conservative than Christie. Christie signed 10 new gun control measures into law this year, supports gay rights and angered the Republican Party when he publicly embraced President Obama after Hurricane Sandy in 2012.
Christie was asked several times on Sunday if he planned to run for president in 2016, but he would not commit either way. Asked by "This Week" host George Stephanopoulos if he plans to serve as governor for the next four years, Christie said, "Who knows? I don't know."
"I'm going to continue to do my job and finish the job," he said. "But everybody who is trying to figure out what life is going to bring you a few years from now? I didn't expect to be sitting here four years ago. Nobody can make those predictions."
Before You Go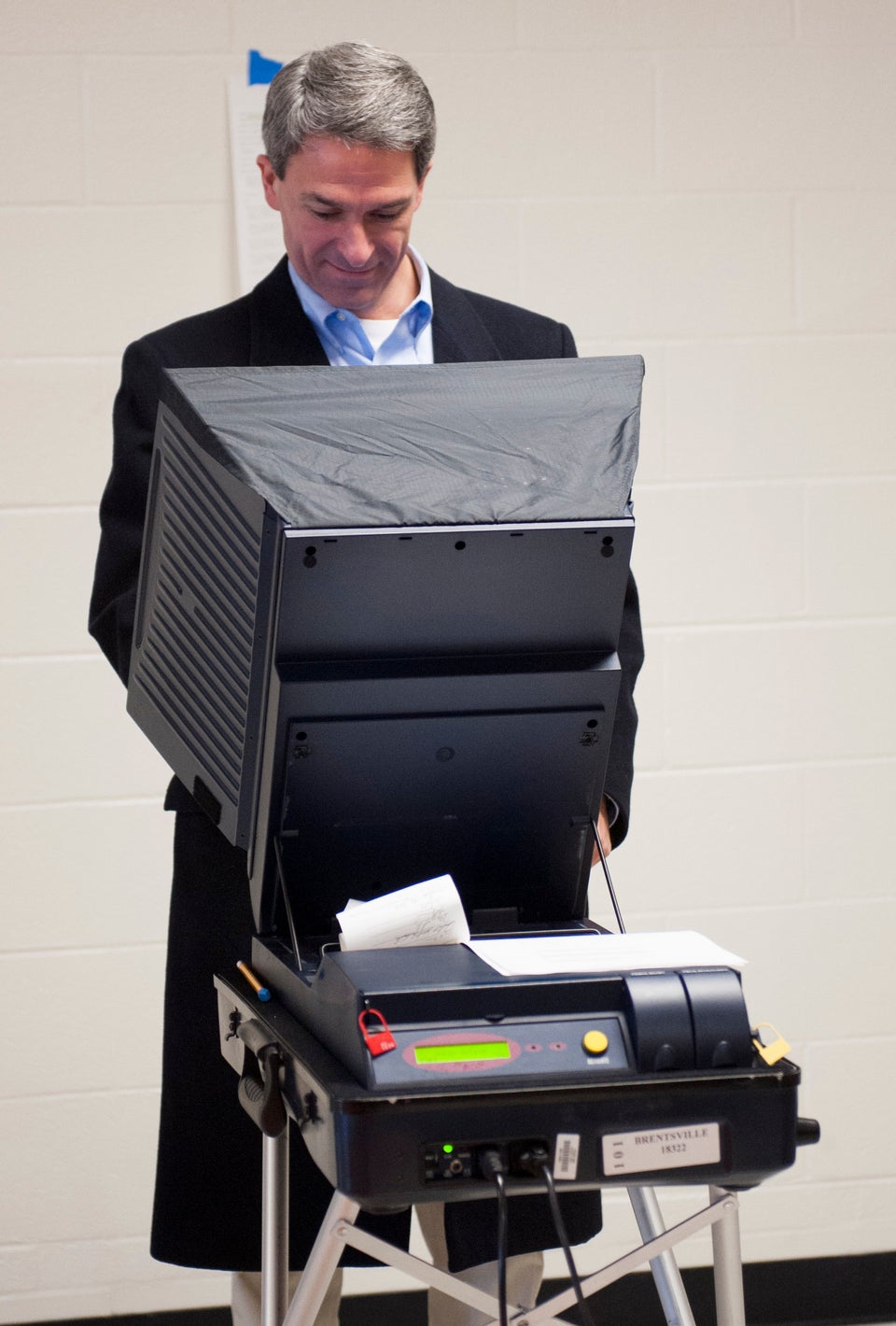 Election Day 2013
Popular in the Community