 Texas Gov. Rick Perry doesn't believe public colleges should be able increase students tuition each year.
At the Texas Tribune festival, a three-day public policy forum in Austin, Perry said students who go to state universities should have the same tuition for their senior year as they do when they enter as freshmen. According to reports, Perry seemed intent to push for a tuition freeze in the next legislative session.
"If you get out of the University of Texas with a $50,000 debt, I don't know if we've served you well," Perry told a crowd of lawmakers, journalists and state officials. "We'll tell an incoming freshman, 'This is what the university will charge you for four years.'"
Officials reacted mostly positively to Perry's proposal, the Statesman reports. UT-Dallas already has a similar tuition guarantee program in place, and Texas State University System Chancellor Brian McCall said he's considering one.
Democratic state Sen. Judith Zaffirini, chair of the Higher Education Committee, said it considered a tuition guarantee policy in 2009.
"We are going to pursue it again, certainly study it," Zaffirini told the Statesman. "One of the positive aspects of it is that it could be an incentive for students to finish their degree in four years, because the price would be frozen."
"I think one has to be careful to make sure one size does not fit all," Cigarroa said.
Perry and his Board of Regents clashed with UT President Bill Powers over a dispute about whether the UT system could raise tuition at all. But Powers was only requesting a 2.6 percent tuition increase, which would've fallen below the Higher Education Price Index. Ultimately, UT decided to freeze tuition for two years.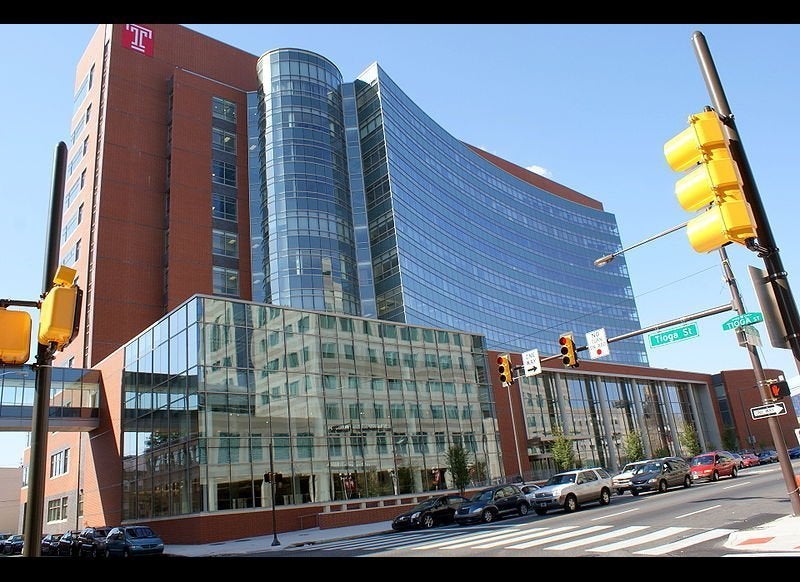 Who Is Freezing Tuition In 2012?
Popular in the Community