 Texas Gov. Rick Perry (R) urged state lawmakers Tuesday to pass more restrictions on abortion, and proclaimed that his end goal is to outlaw the procedure entirely.
"To be clear, my goal, and the goal of many of those joining me here today, is to make abortion, at any stage, a thing of the past," Perry said at a press conference organized by Texas Right to Life. "While Roe v. Wade prevents us from taking that step, it does allow states to do some things to protect life if they can show there is a compelling state interest. I don't think there is any issue that better fits the definition of 'compelling state interest' than preventing the suffering of our state's unborn."
Perry has already signed several bills into law that make it more difficult for women to access abortion services, including a mandatory ultrasound law and a bill that excludes Planned Parenthood from the state's subsidized women's health program. On Tuesday, he urged legislators to pass a bill that would ban abortions after 20 weeks of gestation, which is two to four weeks earlier in a pregnancy than the fetus would be considered viable outside the womb.
"Last session, we passed, and I'm proud to say I signed, a law that prohibits abortion without the mother first having a sonogram, because we believe that unborn children deserve the respect of recognition before their lives are tragically cut short," Perry said. "This session, I'm calling on the legislature to strengthen our ban on the procedure, prohibiting abortion at the point a baby can feel the pain of being killed. We have an obligation to end that kind of cruelty."
Perry said he also hopes legislators will use their next session to pass a law that regulates abortion clinics as if they were surgical centers. So-called TRAP laws (Targeted Regulation of Abortion Providers), which have been passed in Virginia, Mississippi, South Carolina and Pennsylvania, place detailed, cost-prohibitive building restrictions such as mandatory hallway widths on first-trimester abortion clinics. The end goal of those laws, abortion rights advocates argue, is to shut down the clinics entirely.
"Again, the ideal world is a world without abortion," Perry said. "Until then, however, we will continue to pass laws to ensure abortions are as rare as possible under existing law."
Bebe Anderson, director of the U.S. legal program at the Center for Reproductive Rights, reacted to Perry's comments on Tuesday.
"There is no denying that Governor Perry and the state legislature's unprecedented and unrelenting assaults on women's reproductive rights in 2011 are causing hardship for women in Texas every single day," Anderson said in a statement. "And now the governor has made it clear that Texas women will once again be public enemy number one in 2013."
Before You Go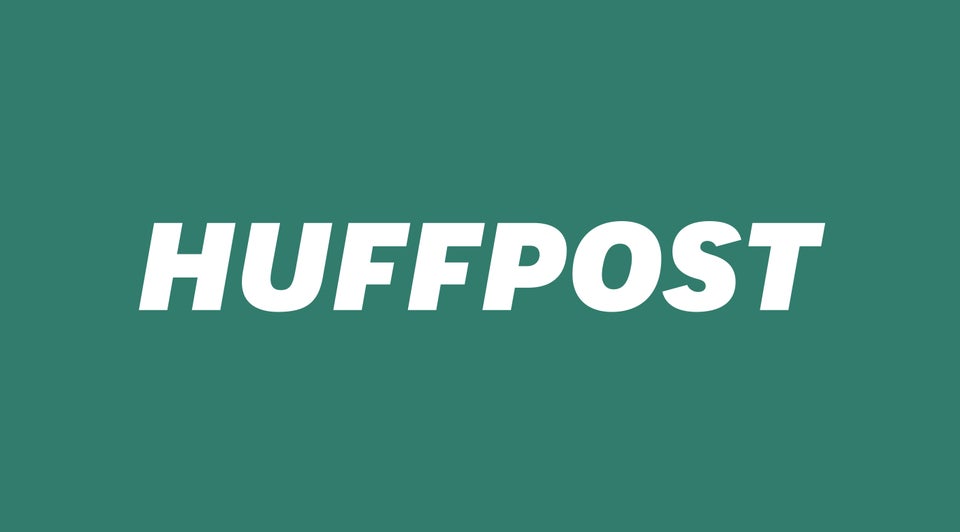 War On Women
Popular in the Community