Texas Gov. Rick Perry (R) said Monday that the beheading at a workplace in Oklahoma last week "is an act of violence that is associated with terrorism."
On Sept. 25, Alton Nolan brutally attacked two women, beheading one, at a Vaughan Foods plant in Moore, Okla. Nolan was later shot by the company's CEO. Police say Nolan had been fired from the plant.
During Monday's interview on Fox News' "Fox and Friends," Perry said, "I think Americans are confused about what this is."
"This is a clear case of an individual going in and doing something that does not meet their definition of 'workplace violence' so I think any rational thinking American is going to look at this and go, 'This is more than just normal workplace violence,'" Perry said.
Perry urged the Obama administration to address the incident as an act of terrorism.
Watch Perry's interview above.

Before You Go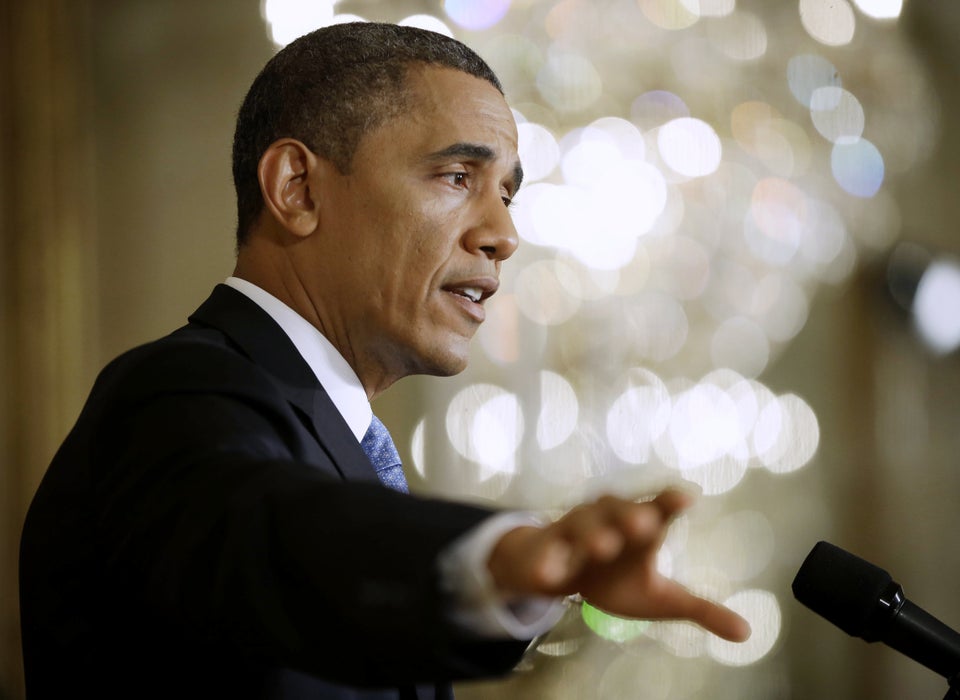 Obama's Executive Actions On Gun Violence
Popular in the Community