Bergdahl was the only known American prisoner of war in Afghanistan until last weekend, when he was handed over to U.S. forces in trade for the release of five Afghan detainees who were being held by the United States at Guantanamo Bay. Perry suggested the trade was done to distract from a controversy involving delays in healthcare for military veterans.
"Here's the bigger concern for me, and I really would like for somebody to take a look at this and answer it -- was this done to take the VA off the front page of the newspapers? An absolute debacle that we've seen this administration not taking care of the men and women of our military, and this kind of happened all of a sudden it seems like," Perry said during an appearance on Fox News' "Hannity."
Perry mentioned how President Barack Obama did not give Congress notification of Bergdahl's recovery, something that the White House has apologized for.
"What is the foreign policy that's going into place here? Is it just haphazard?" Perry wondered. "Is it just, whatever we need to do to move a press story a day to get something off the front page of the papers? I don't know. But, it's really troubling."
Watch a clip of Perry on Fox News above.
Before You Go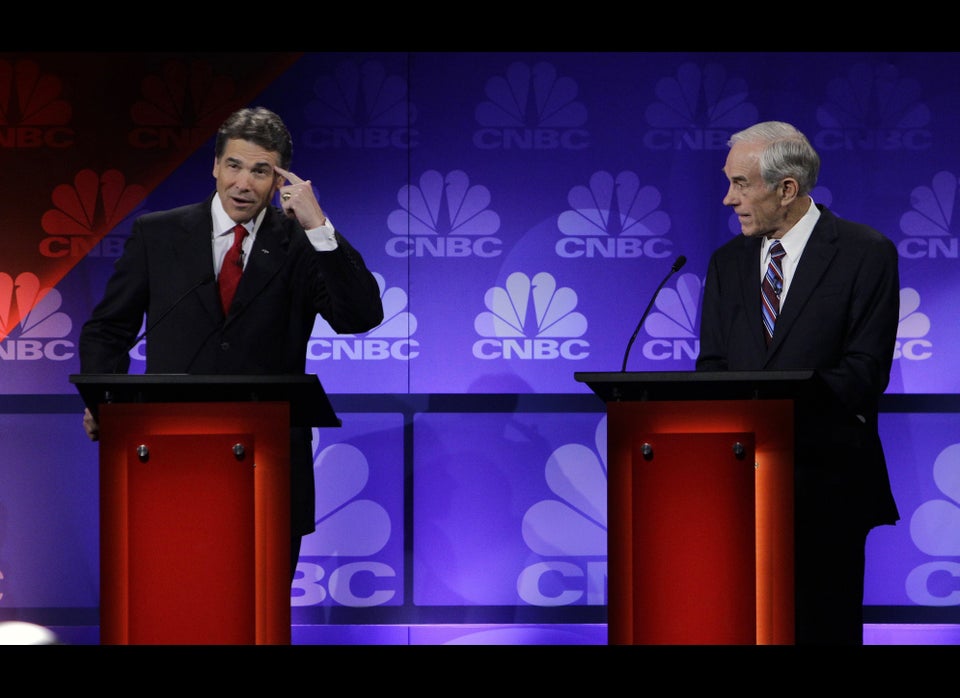 Rick Perry's Gaffes
Popular in the Community